Day Trip From Vancouver To Bowen Island
If you're looking for day trips from Vancouver, be sure to visit Bowen Island!
When you plan a trip to Vancouver, it's really good to make time for a day trip or two away from the city so you can really see the beautiful nature that British Columbia has to offer. One of those easy day trips that we made was to Bowen Island.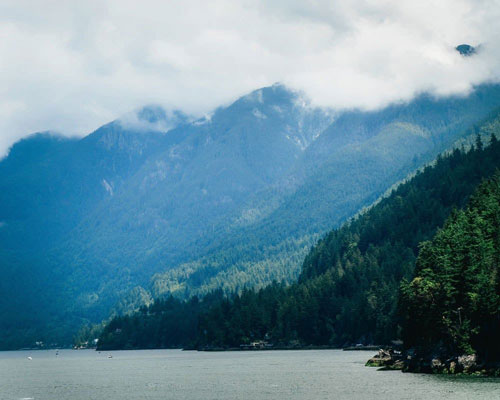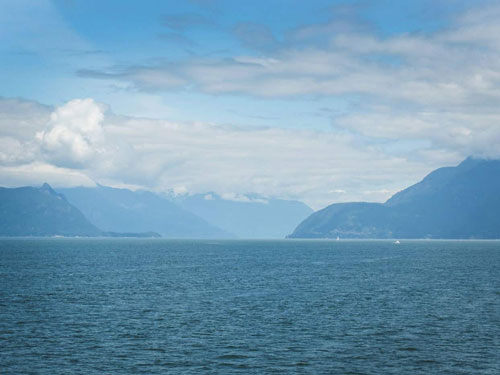 You can easily take a public bus to the ferry terminal then hop onto a ferry that will bring you to to the island. The trip on the ferry itself has some of the most gorgeous mountain views I've ever seen, I would suggest going just for those views alone!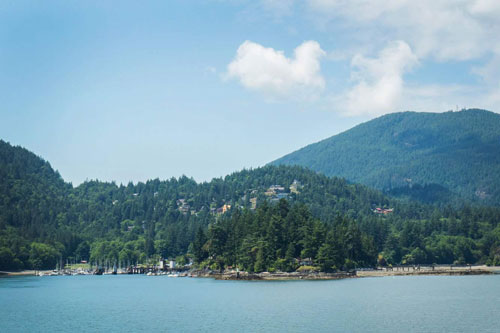 Then when you get to Bowen Island, there are a few cute shops and restaurants near the ferry that are worth spending some time exploring. I ordered fresh donuts from a little shop and they were warm and delicious!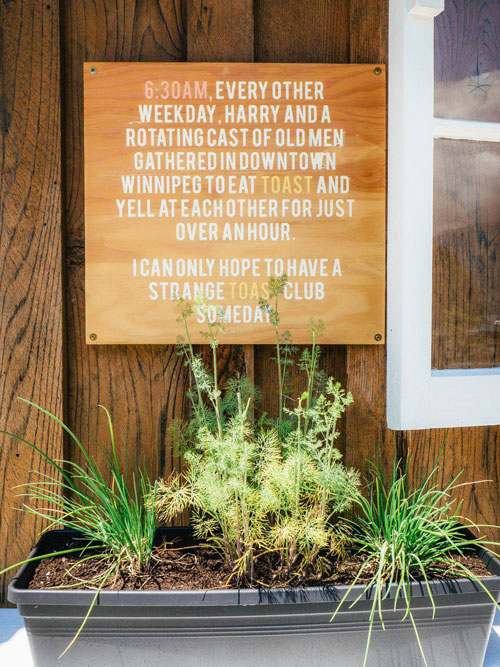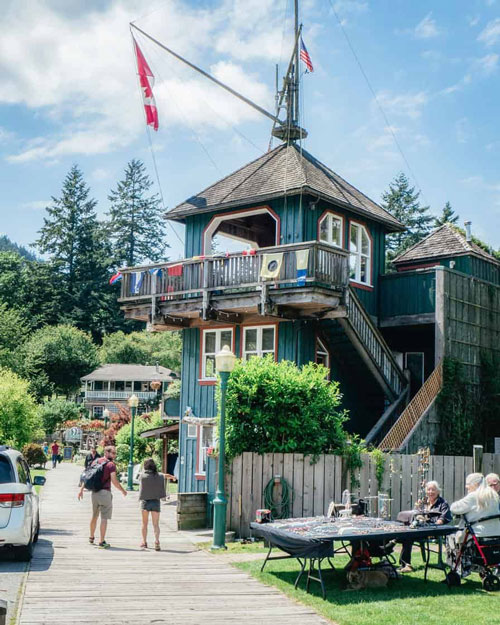 We walked out to the water in one area close to the marina for some photos before turning around and doing a more nature oriented walk. The view of mountains is gorgeous from both locations, it's worth spending a few hours getting to know the area.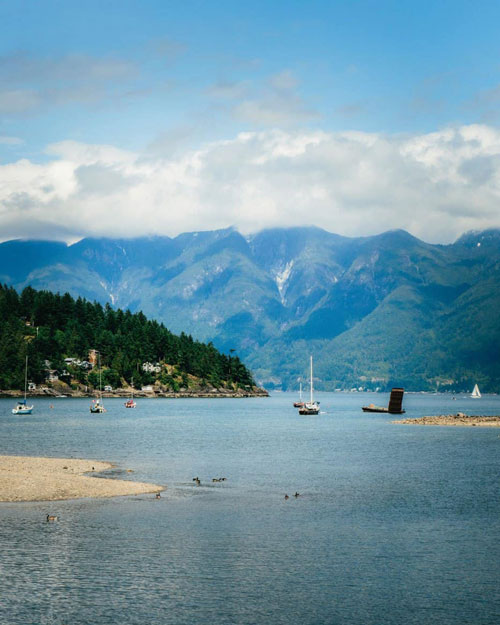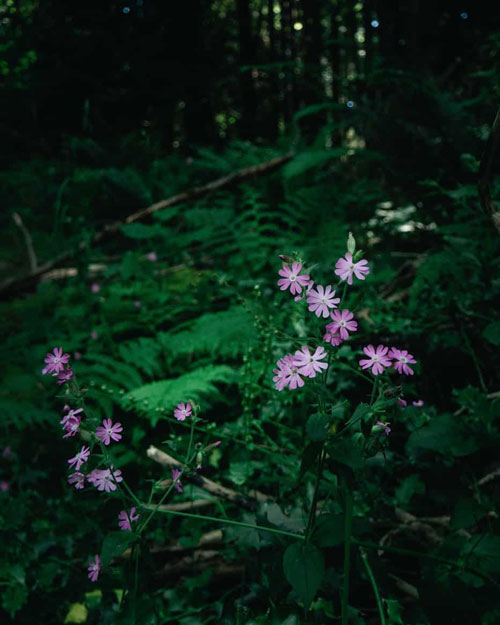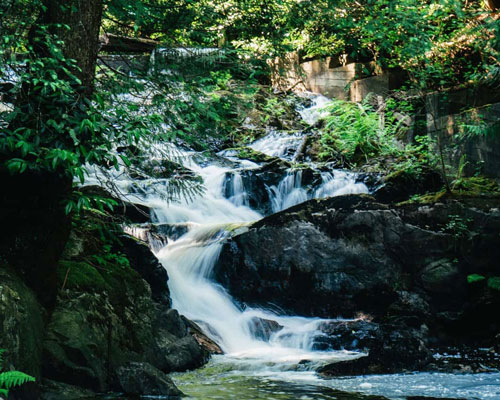 We then had to head back to the marina to catch the last ferry back to the main land, but I think it would have been a really neat experience to spend a night or two exploring the island a bit farther in from the shore line, but if you're limited on time, I found that a day trip was more than enough to see a different part of British Columbia!
Related Posts
High Tea At Fairmont Hotel Vancouver
Things To Do In Jasper National Park
Visiting Peggy's Cove Lighthouse Halifax, Nova Scotia
Halifax Public Garden In Nova Scotia
Day Trip From Vancouver To Bowen Island