High Tea At Fairmont Hotel Vancouver
Experiencing high tea at Fairmont Hotel Vancouver is worth trying at least once.
Flash back to June 2017…
I arrived in Vancouver a few days after my birthday to visit my best friend, and to celebrate she treated me to high tea at the Fairmont Hotel Vancouver. I had never experienced a high tea event before, and I'm so glad I experienced it here for the first time.
We arrived a few minutes early so waited in the lobby until they were ready for us. The hostess was so friendly, warm and inviting. She led us down into the tea room which had been decorated with Canadian flare in celebration of Canada's 150th birthday.
We were then treated to tea and I had the maple panna cotta and Celine had a bowl of fruit while the rest of our meal was being prepared.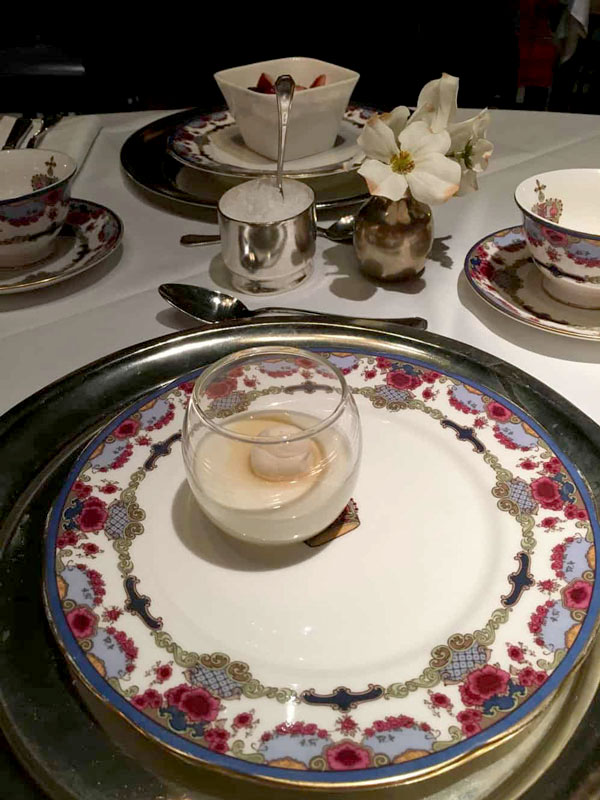 My friend is vegan, and I have almond and lobster allergies and our waiter, Serge, was so accommodating and didn't make us feel at all like a burden. Throughout the entire experience, Serge was the friendliest waiter we could hope for!
During out wait, we clinked out glasses, and took selfies to remember the experience as well as possible. Luckily we were the first guests there so we didn't have to worry about staring strangers. (Thanks again to Serge who took a ton of pictures of us so we could have some we would both like haha).
Our first meal was brought out and Celine was given an entirely vegan dish which looked delicious, and my meal was divine. I was given two of the peameal sandwiches to make up for a lobster dish I couldn't have.
Then it was time for desert part one. We received a wonderful platter of goodies to share, and I was in food heaven. Then there was desert two! They brought me out a birthday cake, and let me say it was the best chocolate cake I've ever tasted (not including my great grandmother's recipe… nothing beats a family recipe!)
This entire experience was more than I could have ever hoped for, I am so lucky to have such a wonderful friend who welcomed me into my 26th year with such class!
Related Posts
Visiting Peggy's Cove Lighthouse Halifax, Nova Scotia
High Tea At Fairmont Hotel Vancouver