15 Cool Facts About Italy
If you're interested in learning some facts about Italy, then keep on reading!
There are so many things that Italy is known for around the world, and it's always fun to have a few facts up your sleeve for when a conversation comes up about a specific destination.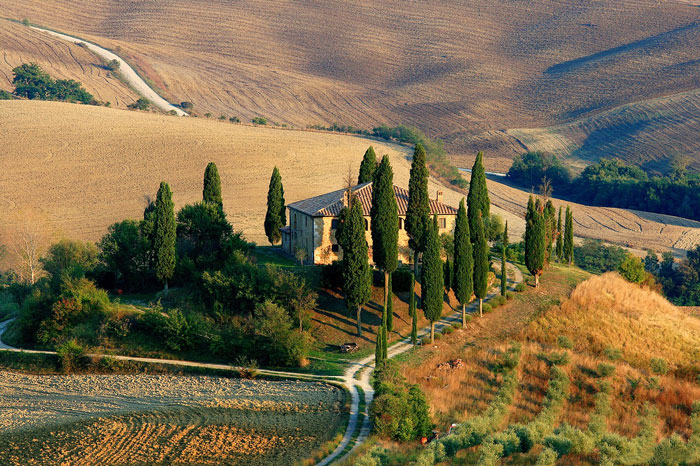 I am personally obsessed with facts. Not just about destinations, but about anything really. However, instead of boring you with random facts I've accumulated over the years, I thought I would put together a fun list of 15 facts all about Italy! If you're looking for some information about Italy and some cool facts about Italy, and Italy geography, you're going to want to stick around.
Population of Italy:
62 Million (2019)
Capital of Italy:
Rome is the capital of Italy.
Language(s) spoken in Italy:
Italian, German, French & Ladin are the official languages in Italy.
Religion In Italy:
80% of Italians are Roman Catholic.
Italian Currency:
The euro is the official currency in Italy.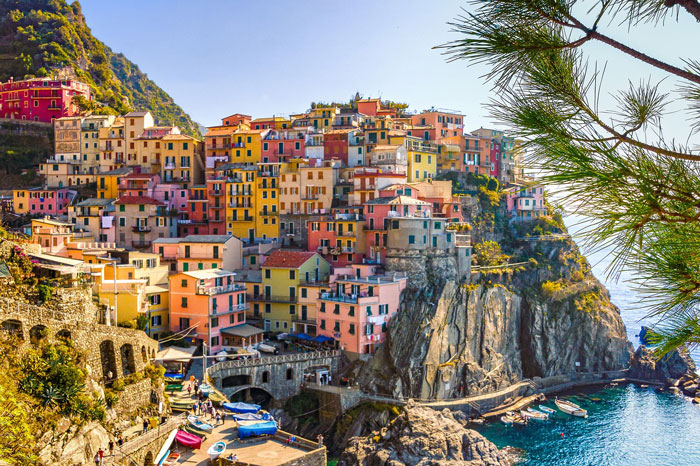 National Day In Italy:
June 2nd (Festa della Repubblica).
Italian Flag:
The colors of the Italian flag represent: hope (green), faith (white), charity (red).
Countries That Boarder On Italy:
France, Austria, Switzerland, Slovenia, Vatican City and San Marino
Biggest City In Italy:
Rome is the largest city in Italy.
Other things to know about Italy
Italy is one of the 6th founding countries of the EU.
Italy is shaped like a high heel boot.
Italy has more than 7600KM of coastline.
The Alps and Apennies are two main mountain ranges in Italy. High peaks are over 3000M high (Dolomites are part of Alps).
Italy has multiple active volcanoes. In Southern Italy: Vesuvius, Etna and Stromboli. Etna is most active volcano in Europe, located in Sicily.
The largest Italian island is Sicily. Sicily is also the largest island in the Mediterranean Sea.
Hopefully these facts about Italy were helpful for you in expanding your knowledge about this beautiful country. To learn more, check out this article that has over 50 facts about Italy!
Do you have any important facts about Italy that you'd like to share? Let me know in the comment section down below!
Related Posts
Top 10 Things To Do In Copenhagen Denmark
Paris Is Always A Good Idea And 20 Other Paris Quotes
How To Say I Love You In Different Languages
15 Cool Facts About Italy