Paris Is Always A Good Idea (Plus 20 Other Paris Quotes)
Paris is known as the city of romance. It's a place that inspires lovers and creatives alike. With so many poems about Paris, and other literature and movies, there is no shortage of beautiful quotes that help to describe the complexity and beauty of this city.
Paris is a whimsical place with so much beauty and history that doesn't just have to be explored with a lover. This city can easily be enjoyed with your friends, your family, or on a solo journey. If your journeys lead you to France, this is definitely the main city to check off of your bucket list!
Here are some beautiful Paris quotes to read if you love the city, or if you're even just looking for Paris captions for Instagram. You'll be able to find something in this list that resonates with you and how you feel about the city of love.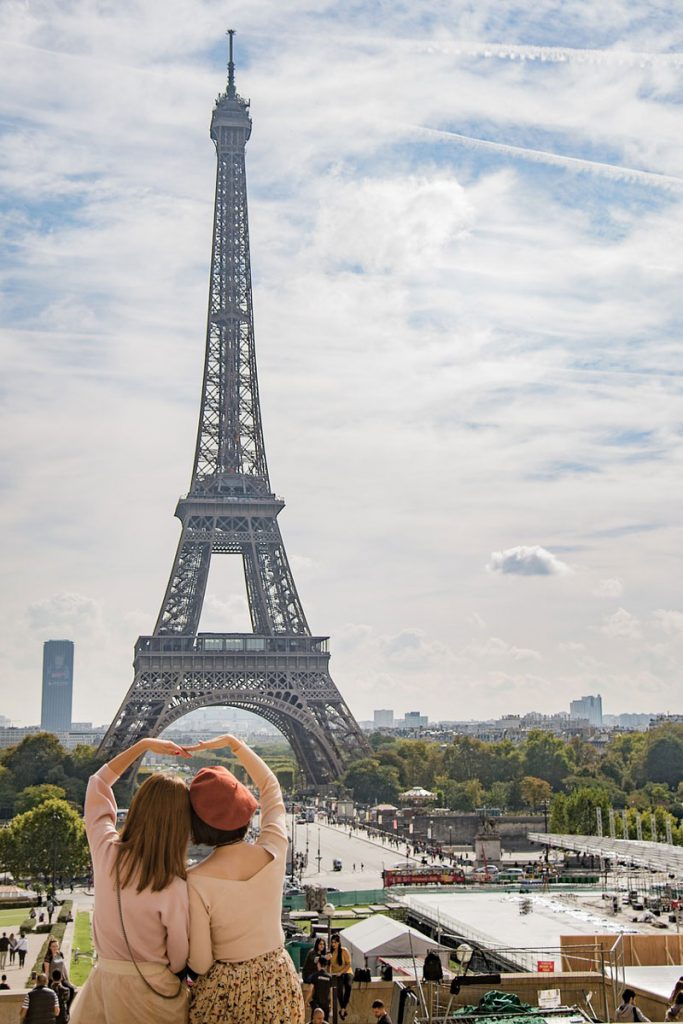 Paris is Always a Good Idea
It's no wonder that Audrey Hepburn once said, "Paris is always a good idea." There are few cities in the world that evoke as much romance and wanderlust as Paris. From the moment you arrive, you can feel the history and charm of the city. Whether you're strolling along the Seine, admiring the architecture of Notre Dame, or enjoying a leisurely meal at a sidewalk cafe, Paris has a way of captivating your heart.
20 Famous Quotes About Paris
"An artist has no home in Europe except in Paris." – Fredrich Nietzche
"A walk about Paris will provide lessons in history, beauty, and in the point of life." – Thomas Jefferson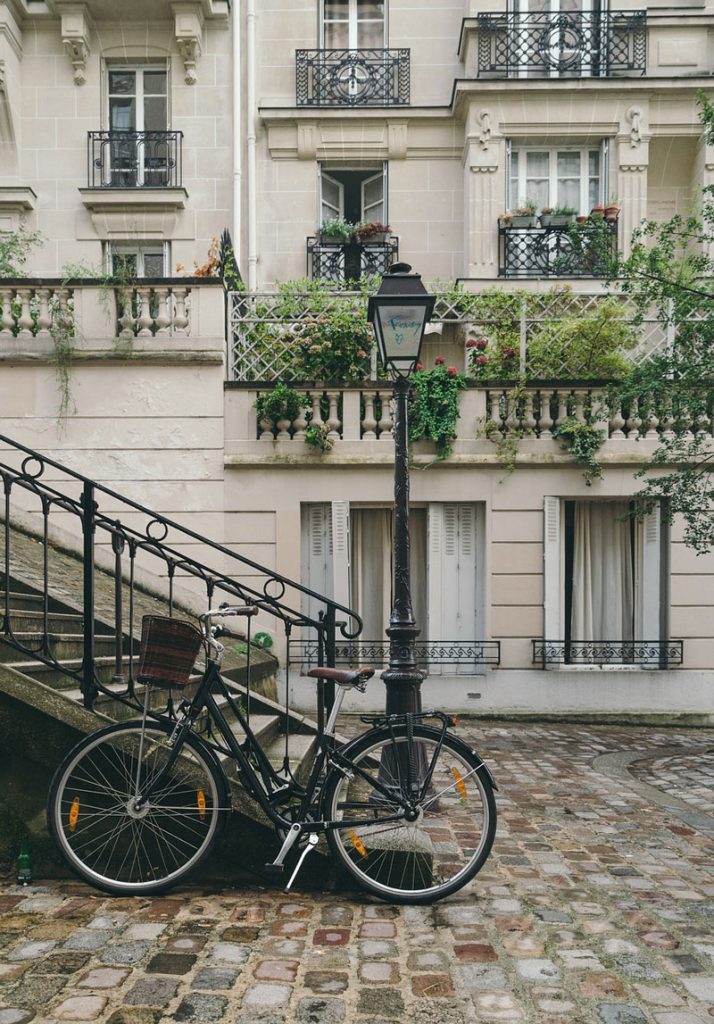 "The last time I saw Paris, her heart was warm and gay, I heard the laughter of her heart in every street café." – Oscar Hammerstein II
"Paris is not a city; it's a world." – King Francis I
"If you are lucky enough to have lived in Paris as a young man, then wherever you go for the rest of your life it stays with you, for Paris is a moveable feast." – Ernest Hemingway
"We'll always have Paris." – Howard Koch
"London is a riddle. Paris is an explanation." – G. K. Chesterson
"When good Americans die, they go to Paris." – Oscar Wilde
"Secrets travel fast in Paris." – Napoleon Bonaparte
"There is but one Paris and however hard living may be here, and if it became worse and harder even – the French air clears up the brain and does good – a world of good." – Vincent van Gogh
"America is my country and Paris is my hometown." – Gertrude Stein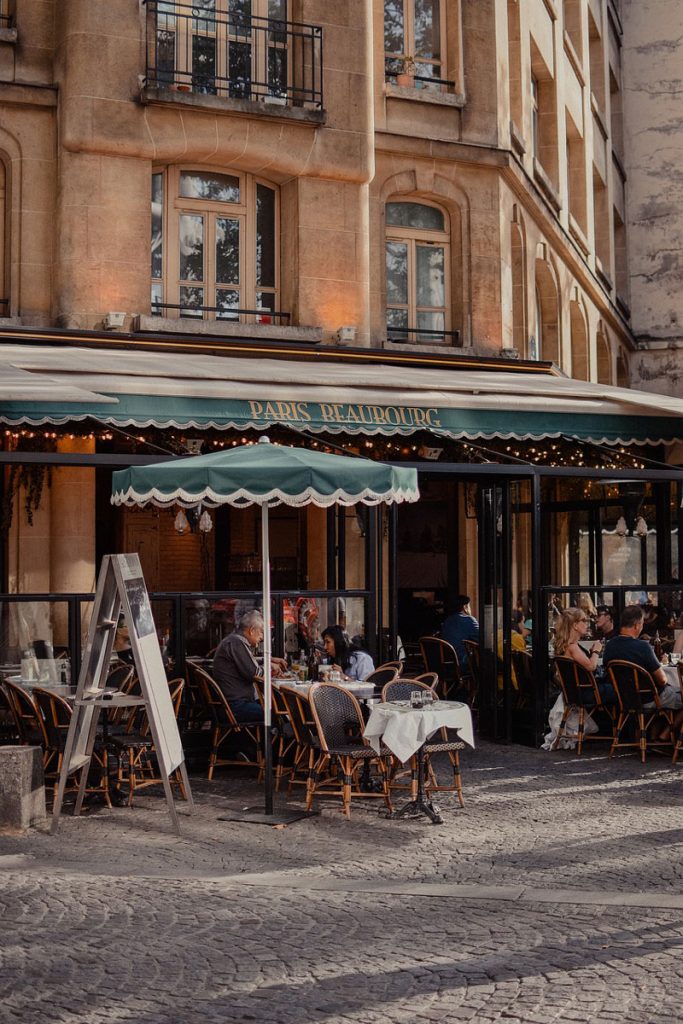 "People wonder why so many writers come to live in Paris. II've been living ten years in Paris and the answer seems simiple to me: because it's the best place to pick ideas. Just like Italy, Spain… or Iran are the best places to pick saffron. If you want to pick opium poppies you go to Burma or South – East Asia. And if you want to pick novel ideas, you go to Paris." – Roman Payne
"When spring comes to Paris, the bumblest mortal alive must feel that he dwells in paradise." – Henry Miller
"The best of America drifts to Paris. The American in Paris is the best American. It is more fun for an intelligent person to live in an intelligent country. France has the only two things toward which we drift as we grow older – intelligence and good manners." F. Scott Fitzgerald
"A walk about Paris will provide lessons in history, beauty and the point of life." – Thomas Jefferson
"He who contemplates the depths of Paris is seized with vertigo. Nothing is more fantastic. Nothing is more tragic. Nothing is more sublime." – Victor Hugo
"I had forgotten how gently time passes in Paris. As lively as the city is, there's a stillness to it, a peace that lures you in. In Paris, with a glass of wine in your hand, you can just be." – Kristin Hannah
"The shopping, the food, the views! Paris is a city that entrances us all – and I'm no exception." – Michael Kors
"A final reminder. Whenever you are in Paris at twilight in the early summer, return to the Seine and watch the evening sky close slowly on a last stranf of daylight fading quietly, like a sign." – Kate Simon
"That Paris exists and anyone could choose to live anywhere else in the world will always be a mystery to me." – Marion Cotillard
Final Note
These Paris quotes show that the city has always been a source of inspiration for writers, artists, and thinkers. The city has an undeniable charm that has captivated people for centuries. Whether you're lucky enough to have lived there or just visited, Paris is sure to leave a lasting impression.
Related Posts
Staying At Auberge Place D'Armes Quebec
How To Travel Alone For The First Time: Tips For Solo Female Travelers
Quotes About Exploring | Exploration Instagram Captions