8 Fun Things To Do In Toronto For All Ages
Looking for some fun things to do in Toronto for all ages? Keep on reading for some great suggestions.
One of the most popular cities to visit in Canada is Toronto, and it's not hard to see why!
Toronto is such a large city that has so much to offer. Here are some of the best places to check out on your next trip to Toronto.
CN Tower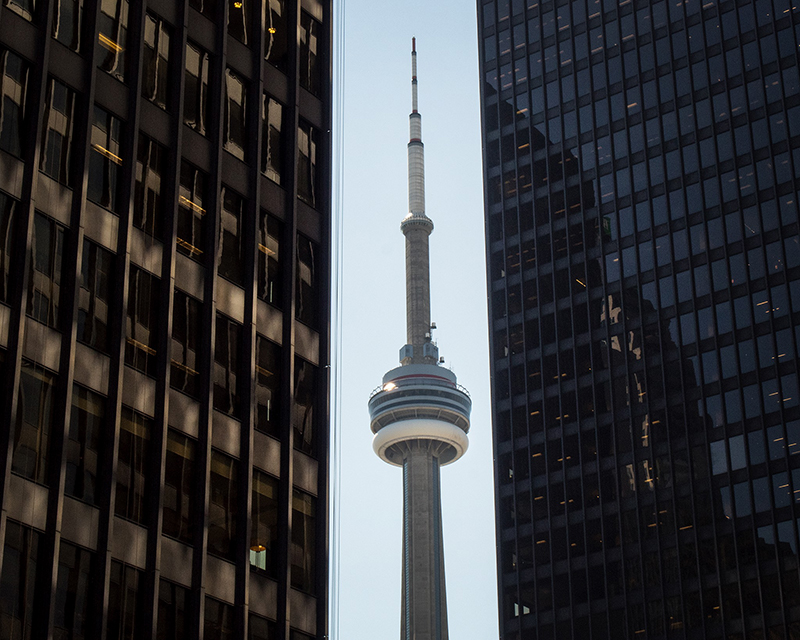 The CN Tower is arguably the most recognized building in Canada, and is definitely worth the visit. You can see the CN Tower from all over the city, but you can also get tickets to go up in the tower, where you can then get a great view over Toronto. There's a restaurant in the tower which can make a really fun way to see the city while enjoying a nice meal. For the adventurers, you can now do the Edge Walk. This is where you can actually walk on the outside of the CN Tower. Don't worry – you'll be strapped up and secure.
Casa Loma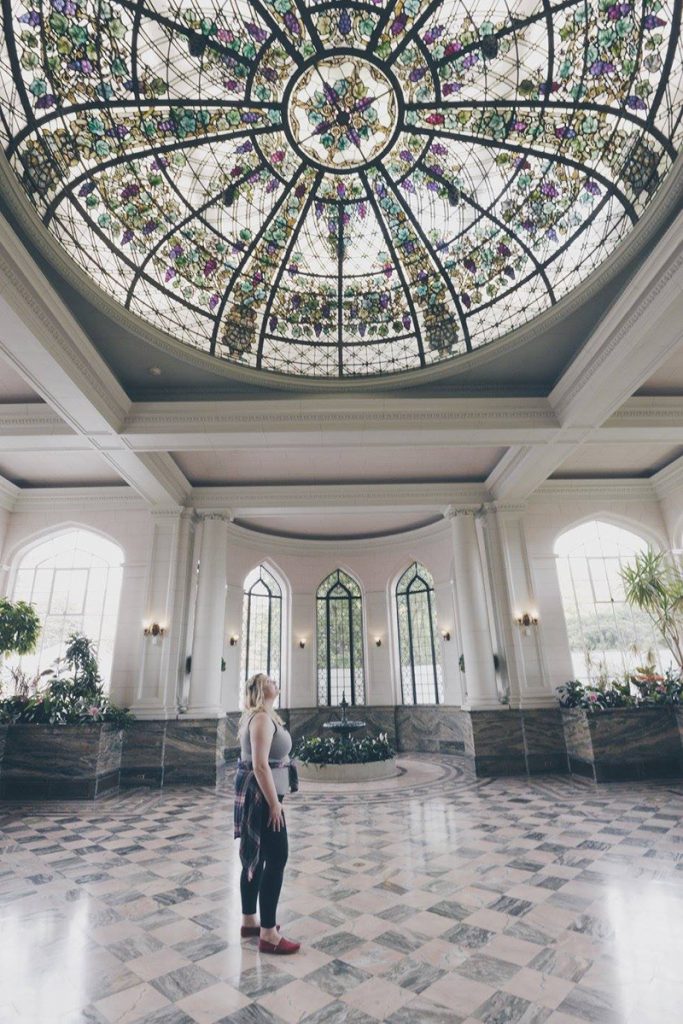 This is a great place for the history lovers and architecture lovers alike. Casa Loma was actually built as a private home, but resembles a castle. Explore the fully furnished home and roam through the lush gardens during your visit. During the summer, they sometimes have a live orchestra playing in the gardens which is a beautiful experience.
Read more about Casa Loma here.
High Park
High Park is a great place to visit year round, but I highly recommend visiting in the spring. High Park has many cherry blossom trees, so it's a dream to see during the spring while the cherry blossoms are blooming. Tip: visit during a weekday if possible, the weekends definitely have a lot more visitors.
Art Gallery of Ontario
If you like to see art on your travels, the AGO is a must see in Toronto. The building itself is so beautiful that weddings frequently take place here. If you're traveling on a budget, the gallery offers free admission on Wednesday evenings throughout the year.
The Royal Ontario Museum
The ROM always has some really interesting and interactive exhibitions that work well for children and adults alike! They add new exhibitions a few times a year, so always have a look before your trip to see if they're featuring anything that excites you!
The Distillery District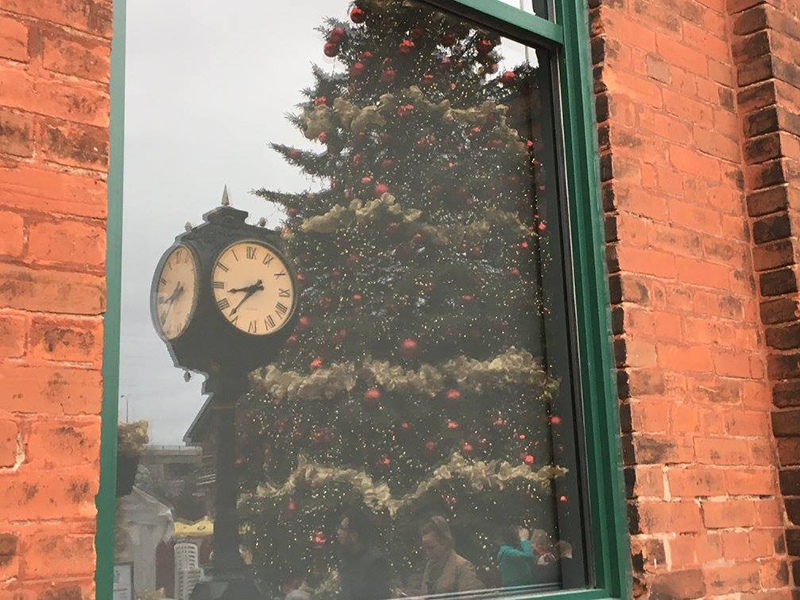 The Distillery District is a beautiful and historic part of the city. This is a beautiful place to explore with friends, and would also make a great date location. If you're looking for a cute coffee shop while you're here for a little pit stop, check out Balzac's Coffee Roasters. If you're visiting during December, the Distillery District is also where the Toronto Christmas Market is held!
The Eaton Centre
If you're interested in shopping on your trip to Toronto, experiencing the Eaton Center Mall is a must! The Eaton Center has many stores and is located right downtown so you can also explore shops in the neighbouring streets. It can be easy to spend half a day in the shopping mall!
Toronto Islands
If you're wanting to get a little bit of space from the downtown hustle and bustle, take a boat ride out to Toronto Islands. From here you'll get an amazing view of the city, and you can go on a beautiful walk through nature. The summer months are the best time to visit the Toronto Islands.
I hope this list has gotten you excited for your trip to Toronto. There is so much to do in this beautiful city, so hopefully this has given you some fun ideas!
Related Posts
Dineen Coffee Co. Downtown Toronto
Toronto CityPASS: Seeing The Best Tourist Spots In The City
St. Jacobs Market: Day Trip From Toronto
Fun Things To Do In Toronto For All Ages