Top 10 Places In New York City
Keep reading to discover the top 10 places in New York City to check out on your next trip.
New York is the city that never sleeps. It is impossible to be bored in such a massive place, but make sure you have enough time on your visit to see as much as you can. On my trip there last summer, I only managed to fit in the first four from this list over my two day visit. The rest of the list is on my bucket list for next time, and hopefully on yours as well if you haven't seen them yet.
Rockefeller Centre
For the best views in the city, you can't beat the top of the Rockefeller Centre. This is an all around amazing experience and the one I most recommend to people planning their upcoming trips.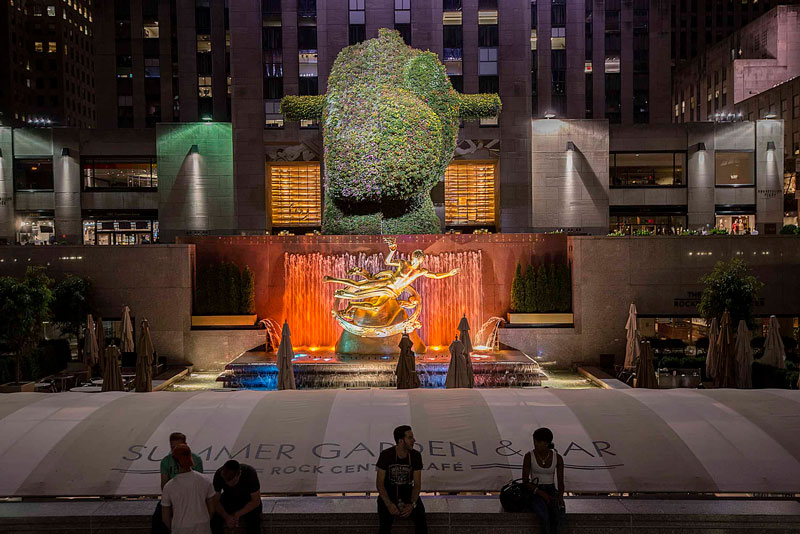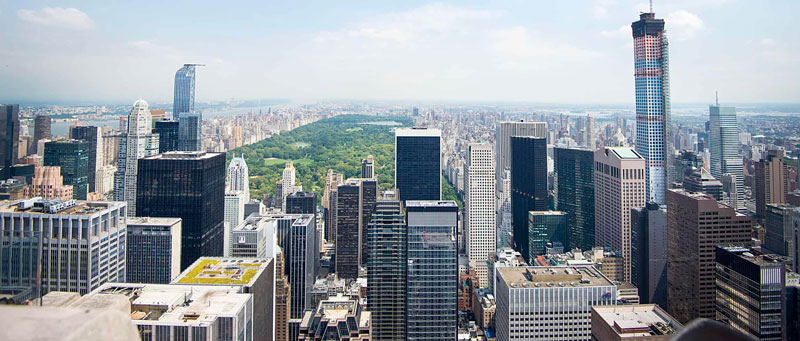 Times Square
In a way, I was a bit let down by Times Square. It felt like a larger version of Dundas Square in Toronto which I've become very used to. I will however give it another go one day. I think next time to enhance the experience, I would love to go without a camera in my hand and instead with a friend by my side, with preferably an unlimited shopping budget 😉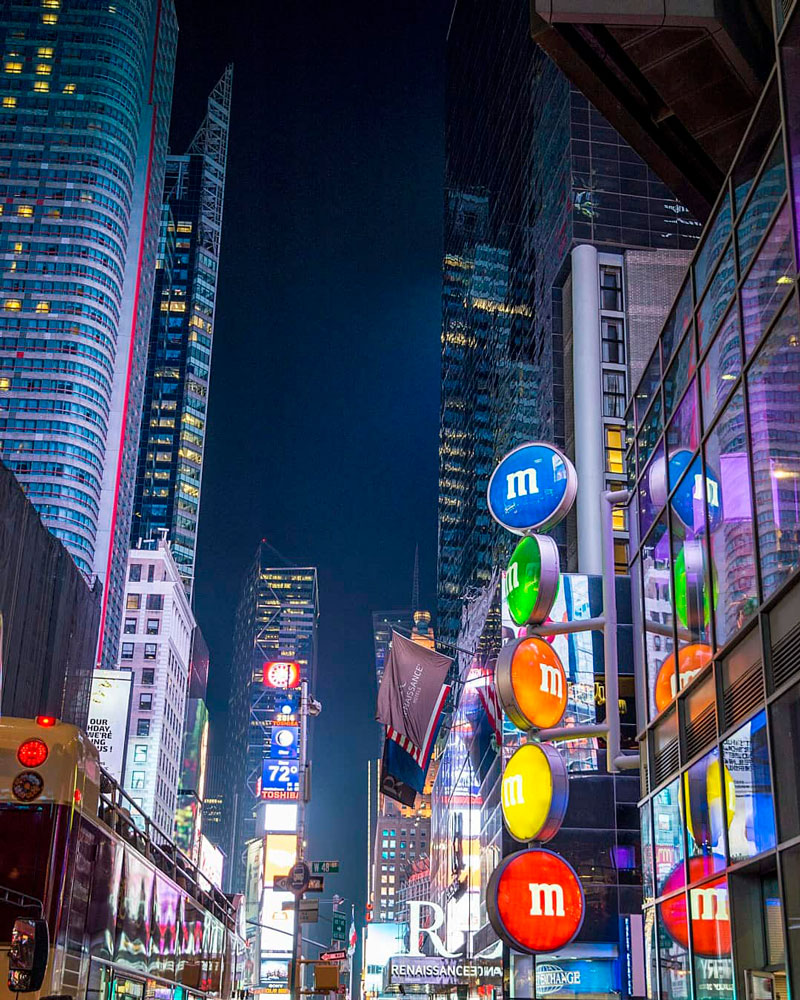 Central Park
Again, I found Central Park a bit underwhelming in some respect. From above it is absolutely breathtaking. But when you're walking through, it can feel like just a park. However, as with Times Square, this is something I would like to give another shot. I think making a day trip out of Central Park would give the best impression since there are so many things to do in the park itself.Personally, I would love to rent a boat! Although hanging out at the Hans Christian Andersen statue is a great place to make some Danish friends!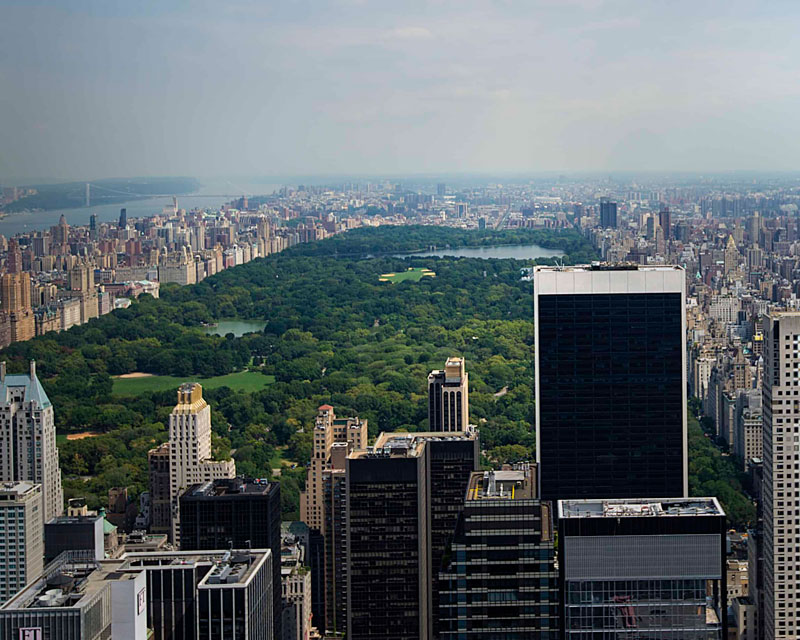 New York Public Library
I am a huge lover of architecture, so the New York Public Library was a dream! When you're here, check out all of the details in the marble. Such amazing craft work.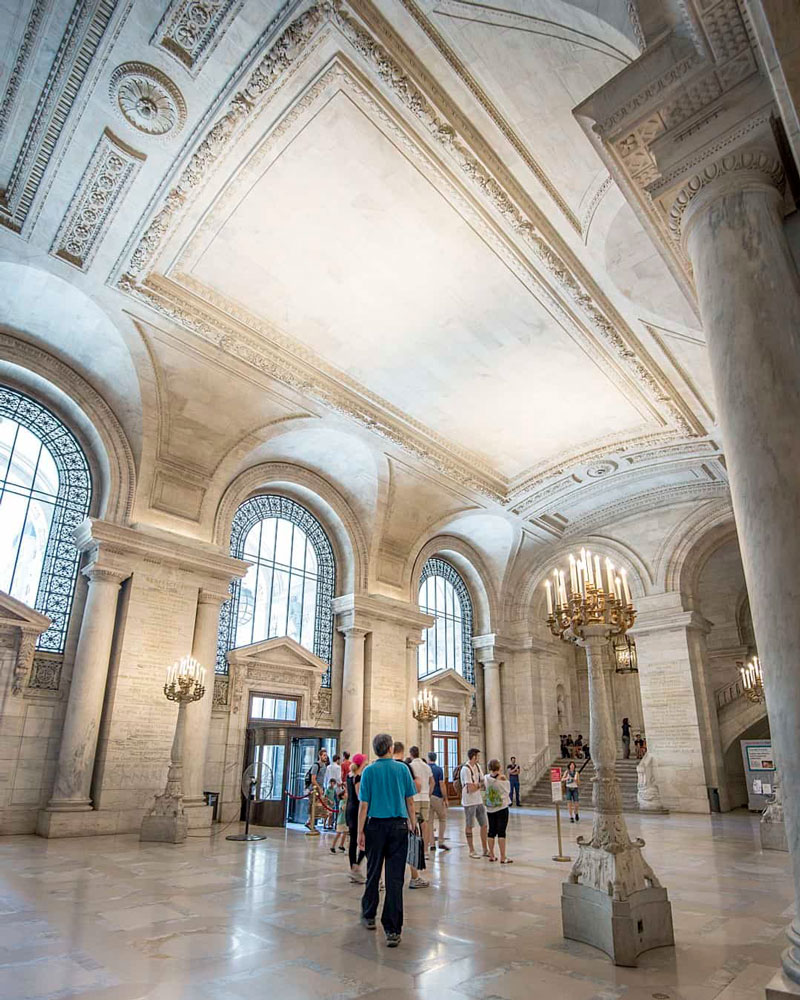 Empire State Building
The Empire State Building is of course a New York "must see". It is one of the most iconic landmarks in the world and one of the buildings New York is famous for. It isn't called the "Empire State" for nothing.
Statue of Liberty
Of course Lady Liberty is one of the top sites to visit in New York. She is a symbol of freedom which was in particular very important for immigrants to see when they began making their way to America to build a better life for themselves and their families. To this day, she stands strong.
Freedom Tower
Freedom Tower of course is what was built after the attacks on the World Trade Centre. It shows that America stands strong and will not be intimidated.
9/11 Memorial & Museum
Along with the Freedom Tower, the 9/11 Memorial was built where the World Trade Centre once stood.You can see the names of the lives lost and send your respects. There is also a museum with different items found on site after the attacks. It is a very touching place that makes you remember just how lucky you really are.
The Metropolitan Museum
If art is your thing, visiting the Met will be up your alley. With it's vast collection, it will be easy for you to lose yourself in the creativity that surrounds you.
Broadway
It is a must to check out at least one Broadway show in New York in your lifetime! The experience is one that you will treasure as you get to witness the brilliant acting of some of the best known plays in the world.
Related Posts
Staying At The Cosmopolitan Hotel Las Vegas
Empire State Building or Top Of The Rock: Best View Of NYC
Getting into the Christmas Spirit in New York City
High Tea At Fairmont Hotel Vancouver
Is New York Safe for Solo Female Travellers? Safe Travelling in NYC
Top 10 Places In New York City