The Solo Traveler's Guide to Visiting Clearwater Beach
Clearwater Beach is a world-renowned beach destination, and for good reason! With its powdery white sand beaches, crystal clear waters, and endless sunshine, it's easy to see why solo travelers flock here.
If you're planning a solo trip to Clearwater Beach, this guide will give you everything you need to know to make the most of your trip. From where to stay and what to do, to the best restaurants and bars for solo travelers, we've got you covered.
Disclaimer: Below may contain affiliate links, where I make a small commission. I only recommend products that I use and love at no cost to you.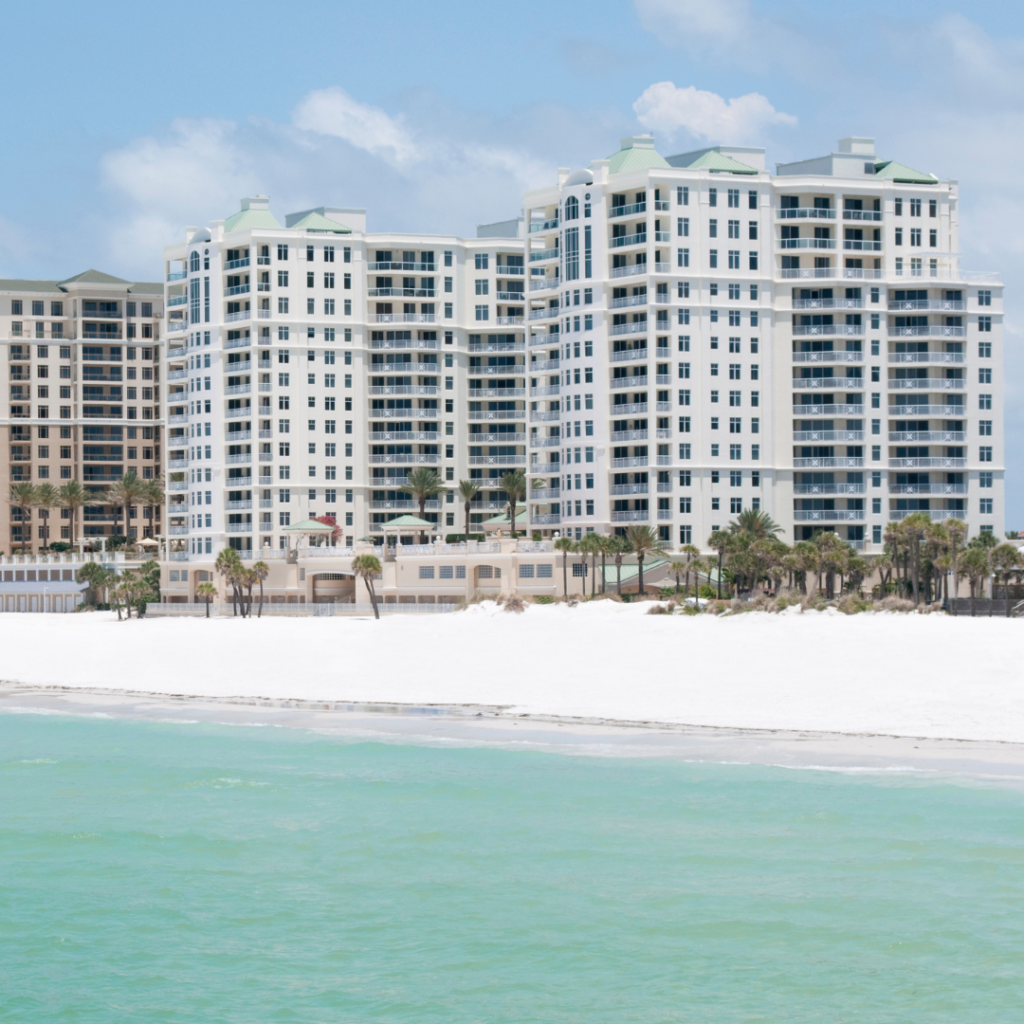 Why Should I Consider a Solo Trip to Clearwater Beach?
If you're looking for a summer vacation that's all about relaxation and rejuvenation, a solo trip to Clearwater Beach may be just what you need.
Here, you can enjoy long walks on the beach, explore seafood restaurants, and soak up the Florida sun. While it's always great to travel with friends or family, there's something special about taking some time for yourself.
On a solo trip, you can move at your own pace, spend time doing exactly what you want to do, and really savor the experience.
What's more, research has shown that solo travel can have some significant benefits. According to one study, solo travelers are more likely to interact with locals and learn about new places.
They also report feeling less stressed and more empowered than those who travel with others. So if you're looking for a vacation that's both relaxing and enriching, consider making Clearwater Beach your next destination.
Is It Safe to Travel to Clearwater Beach Alone?
Yes, solo travel to Clearwater Beach is safe. In fact, it's one of the safest beach destinations in Florida. The crime rate here is very low, and there are plenty of people around, so you're unlikely to feel isolated or alone.
Of course, it's always important to take precautions when traveling solo, no matter where you go. When exploring the city, be sure to keep your belongings close to you and stay in well-lit, busy areas.
And if you're planning to hit the beach, be sure to swim near a lifeguard station and never leave your belongings unattended. By taking some basic precautions, you can relax and enjoy your solo trip to Clearwater Beach.
What Are the Best Hotels for Solo Travelers in Clearwater Beach?
Solo travelers will find plenty of great lodging options in Clearwater Beach. If you're looking for a luxurious, beachfront property, consider staying at the Sandpearl Resort.
This 5-star resort offers stunning views of the Gulf of Mexico, as well as a full-service spa, two outdoor pools, and several excellent restaurants.
For solo travelers on a budget, the Residence Inn Clearwater Beach is a great option. This hotel is located just steps from the beach and features spacious suites with kitchenettes.
5 Things to Do in Clearwater Beach Alone
1. Relax on the Beach
One of the best things about solo travel is that you can move at your own pace and spend time doing exactly what you want to do. So if all you're looking for is some time to relax on the beach, Clearwater Beach is the perfect destination.
2. Visit Pier 60
No trip to Clearwater Beach is complete without a visit to Pier 60. This pier is famous for its spectacular sunsets, and it's the perfect place to watch the sky turn pink and orange as the day comes to an end.
3. Go Snorkeling or Scuba Diving
If you're looking for a solo activity that's both fun and adventurous, consider snorkeling or scuba diving. Clearwater Beach is home to some of the best dive sites in Florida, so it's the perfect place to explore the underwater world.
4. Check Out the Marine Aquarium
The Clearwater Marine Aquarium is one of the most popular attractions in Clearwater Beach. This aquarium is home to rescued dolphins and sea turtles, and it's a great place to learn about marine conservation.
5. Sample the Local Cuisine
One of the best ways to experience a new place is through its food. So be sure to sample some of the local cuisines during your solo trip to Clearwater Beach.
Some of the best restaurants in town include Frenchy's Rockaway Grill, Clear Sky Beachside Café, and Island Way Grill.
Related Posts:
Solo Travel: 10 Things to do Alone in Orlando
Solo Luxury Travel: 10 Tips For Your Next Trip
15 Things To Do Alone in Honolulu, Hawaii
Final Thoughts
A solo trip to Clearwater Beach is the perfect way to relax, explore, and enjoy all that this Florida destination has to offer. From its white sand beaches to its lively restaurants and bars, there's something for everyone in Clearwater Beach. So pack your bags and get ready for an unforgettable solo vacation.