The Best Expeditions for Solo Female Travelers
Travelling solo can be intimidating, most especially for females. But despite the nervousness and uncertainties that come with it, travelling solo is such a rewarding experience. It's the best way to get to know yourself well and build the confidence to see more of the world.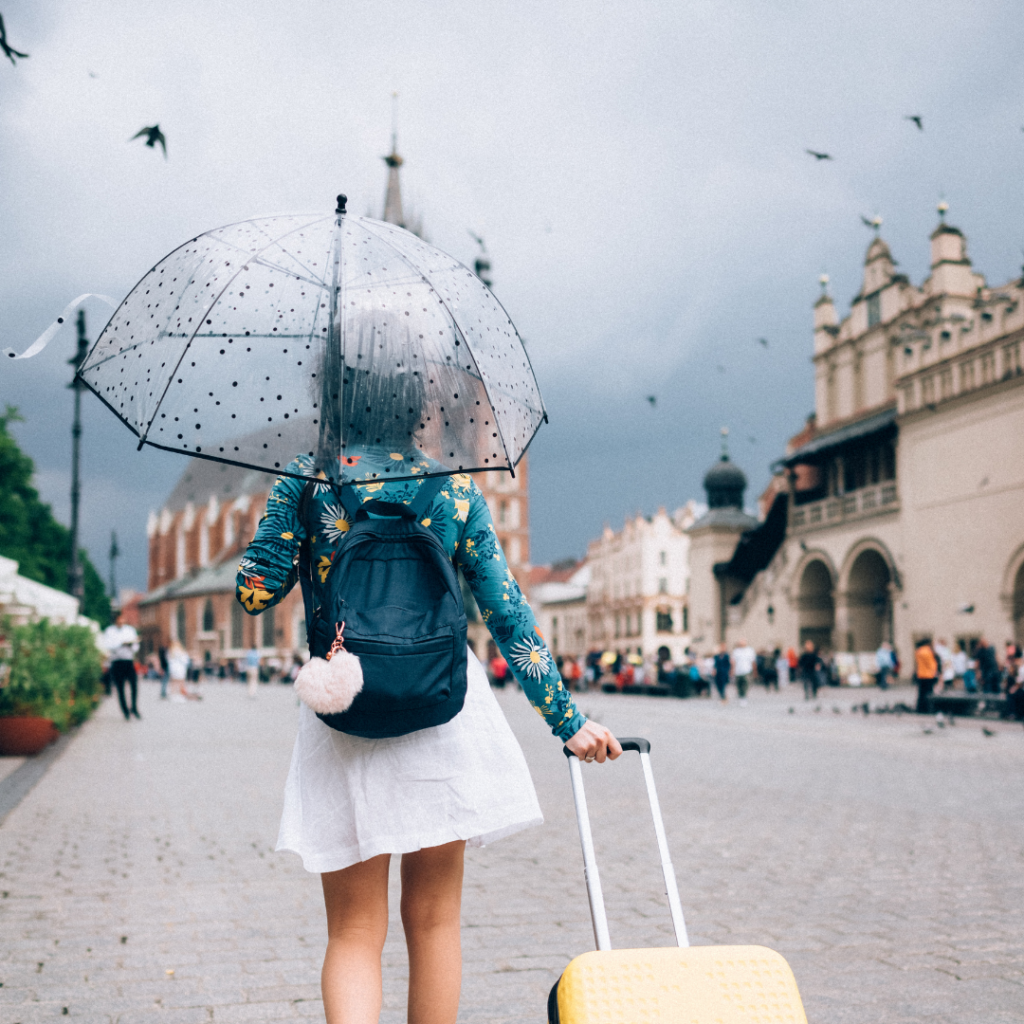 Aside from choosing the right destination, you should plan your activities well to get the most out of your solo adventure. Below, we've rounded up some of the best expeditions for solo female travellers.
1. Go Skiing in France
Skiing in France is one of the best expeditions for solo female travellers, whether going on a journey of self-discovery or just wanting to enjoy a ski holiday with no one else available to join you. If you're skiing in France for the first time, the preparation and planning could overwhelm you. The key is to do enough research.
Begin with the ski lifts. Depending on the resort you plan to book, you'll likely see different types of ski lifts, such as surface lifts, chairlifts, cable cars, and gondola lifts. You will need a ski lift pass, which serves as your ticket to the slopes, giving you access to the lift system of the mountain where you will ski. Without this, you won't be able to access the slopes.
It's always necessary to study the map of the mountain where you will ski to have a general idea of what the terrain is like and where to ski, depending on your ability. Make sure you come prepared by bringing all the necessary equipment for your solo ski trip. Bring an avalanche beacon and pack if there's a chance you'll head outside the boundary gates. Carry a balaclava in your pocket if the weather calls for high winds at the summit.
2. Take a Deep Wild Swimming in the Philippines
Wild swimming means swimming in a deep natural pool of water, either in a river or a sea. One of the best places to experience this thrilling activity is the Philippines, an archipelago home to many tropical islands with powdery white sands and crystalline waters. The country is a favourite for avid swimmers for its white sand beaches, especially those on the island of Boracay and Palawan.
Home to over 7,000 islands, the Philippines might appear intimidating to solo female travellers. However, the locals are known for being friendly and welcoming, which makes your holiday safe and fun.
If you want to experience swimming in a cave pool, head to the island of Bohol, where you'll find the Combento Cave Pool, a tidal pool famous for its clear spring water and incredible limestone formations. The water can get very deep on high tide, so be extra careful when swimming.
The Bantayan Island in Cebu is famous for its unspoiled white sand beaches, and it's also home to cave pools, perfect for deep wild swimming. One is Ogtong Cave, a small natural pool cave with clear blue waters suitable for wild swimming.
3. Try a Team Hiking Expedition in Sudan
If you're an avid hiker and want to hike to exotic places for a thrilling experience, consider a team hiking expedition in Sudan. Many travel companies offer great adventure expeditions with teams, suitable for female hikers travelling alone. In this expedition, you will join a group of hikers as you conquer the trails of Sudan, a country in north-eastern Africa sandwiched between Egypt and Eritrea.
On your hiking adventure in Sudan, you'll walk through incredible trekking routes to discover the unique places of this lesser-known country. The adventure begins at the airport of Khartoum, where you will take a half-day city tour, including a boat ride on the Nile.
From Khartoum, you'll start your journey towards the Western Desert, travelling for 200 km until you reach the archaeological site of Old Dongola and an ancient Christian Coptic church. The following day, you'll drive north to begin hiking in the Nubian villages and discover houses perched between dunes and palm trees. Your adventure will end in the desert of the Meroe pyramids area, where you'll set off for a full day of hiking with friendly camels.
4. Experience Trekking in Switzerland
Switzerland is a safe place for solo female travellers. It's home to some of the world's most scenic hiking trails, making it an ideal destination for a solo trekking adventure.
The Bernese Alps are the country's most popular hiking destination. It's a mountain range that consists of three peaks perched within the Western section of the country. The area is also a popular skiing destination in winter. But if you come here in summer, it is best to explore the area on a hike.
The Blumenthal Trail is the easiest in the Bernese Oberland and a shorter version of the famous Northface Trail. It begins in Murren, where you'll take the Allmendhubel funicular. During the ride, you'll marvel at the scenic views of Mürren and the incredible Jungfrau massif. It winds its way downhill past a stunning valley before descending into Murren.
5. Explore the Glaciers in Iceland
Iceland is one of the safest countries in Europe for solo female travel. The country is known for its otherworldly landscapes offering endless adventures. Travelling to Iceland as a solo female traveller is the experience of a lifetime!
One of the most exciting things to do in Iceland is to explore its glaciers. These massive ice blocks develop on land when snow stays longer in one place. They crawl slowly to sheer masses like slow rivers and are incredibly mesmerising.
Vatnajökull is Iceland's most popular and largest glacier, occupying 8% of the country. As with most glaciers in Iceland, Vatnajökull hides active volcanoes. When these volcanoes erupt, there will be an outburst of floods known as jökulhlaup. Since Vatnajökull is massive, you will likely see it towering over you when driving anywhere along the southeast coast of Iceland.
The best way to explore the glaciers of Iceland is to join glacier hiking tours, where you will join other people to explore the country's famous glaciers.