The Best All-Inclusive Resorts for Solo Travelers
As a solo traveler, it can be difficult to find the perfect vacation spot. You want a place that has plenty to do, but you also don't want to be surrounded by couples and families. An all-inclusive resort is a perfect solution. Not only will you have everything you need at your fingertips, but you'll also be able to meet other solo travelers.
To help you find the best all-inclusive resorts for solo travelers, we've put together a list of our top picks.
Disclaimer: Below may contain affiliate links, where I make a small commission. I only recommend products that I use and love at no cost to you.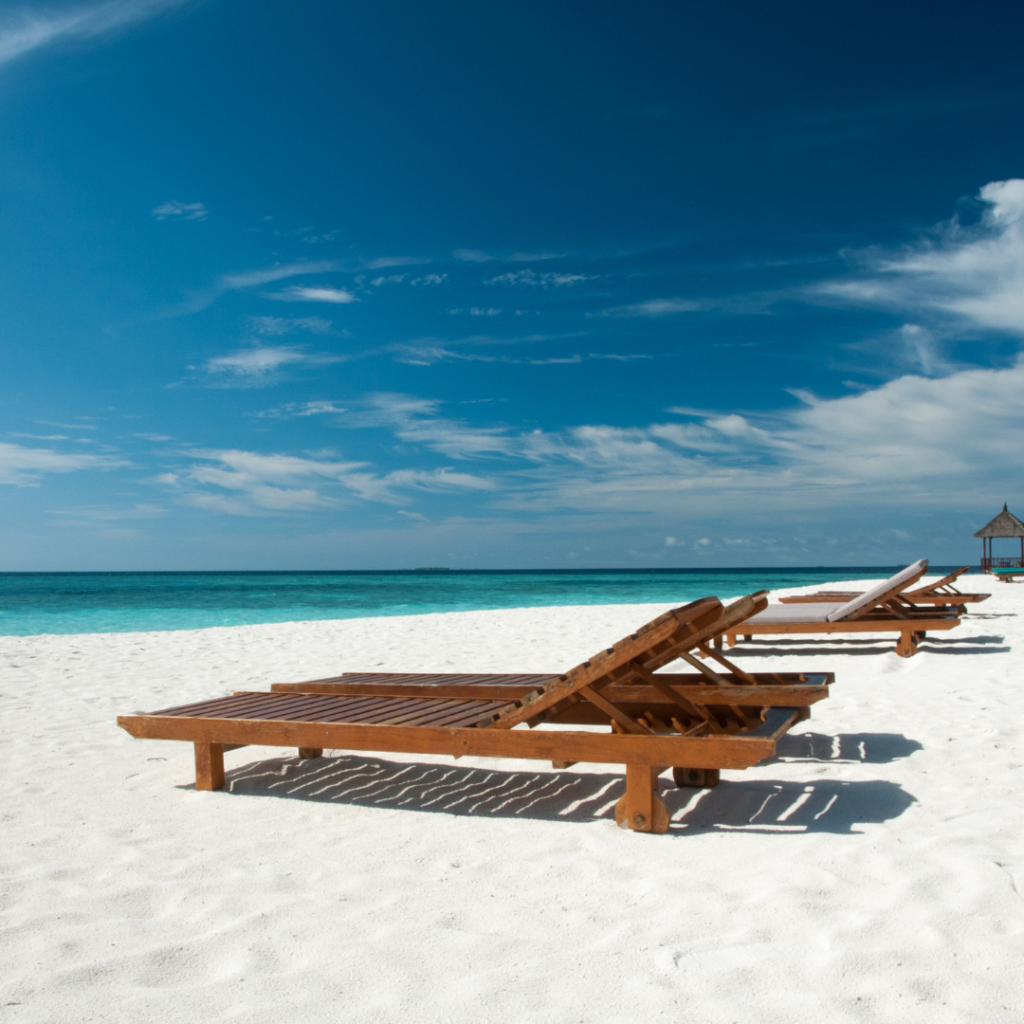 Zoetry Agua Punta Cana in the Dominican Republic
One of the more luxurious all-inclusive resorts is Zoetry Agua Punta Cana in the Dominican Republic. The entire resort feels like you've escaped into paradise and we can guarantee you will never want to leave!
Whether you're looking to get lost in endless spa treatments or dive into unlimited classes and activities, Zoetry Agua has what you're looking for. Also included in your package are four restaurants, a café, and three bars.
You'll easily be able to meet other solo travelers throughout your stay as you mingle between yoga classes, trips to the spa, and luxurious meals!
Bungalows Key Largo in Florida
Hidden on the coast of the Florida Keys is one of the most beautiful, all-inclusive resorts in the United States. Bungalows Key Largo is a 12-acre, adults-only, all-inclusive resort where you will get lost in its waterfront paradise.
Fully equipped with a private beach and two pools, you're all-inclusive rate will cover yoga, drinks, happy hours, cooking classes, floating tiki boats, and so much more. It is a perfect stay for solo travelers to meet like-minded individuals and truly relax on your next holiday.
Pro tip: Book your stay during the off season (September, October, and November) for additional discounts.
BodyHoliday in the Caribbean
If you're looking for one of the most active and social all-inclusive resorts in the Caribbean then consider staying at BodyHoliday for your next vacation.
This is possibly one of the busiest all-inclusive resorts in the world, with a packed schedule from 7am to 6pm seven days a week!
Your package includes one spa service per day as well as all the fitness classes, outdoor activities, watersports and social events that you can imagine. We can guarantee that you'll be entertained, happily exhausted, and meet many like-minded people throughout your stay!
Temptation Cancun Resort and Golden Parnassus Resort and Spa in Cancun, Mexico
Known as an adult playground, Temptation Cancun Resort is an all-inclusive, adult-only resort that is perfect for solo travelers who are ready to party and meet other extroverted people. Though it is popular with couples, you will not have a hard time meeting other solo travelers!
This resort includes a themed party every night and plenty of fun activities during the day, as well as five different bars and restaurants, all of which are included in your stay.
If you're looking for a similarly great deal that is also appealing to introverted solo travelers in Cancun, then consider Golden Parnassus Resort and Spa for your next holiday. This all-inclusive resort is located between Nitchupte Lagoon and the Caribbean Sea and is perfect for solo travelers looking for a quiet, relaxing vacation.
Here you'll be able to enjoy the full-service spa, waterfront pool, a private balcony, live entertainment, and all are included in the various packages designed specifically for a quiet vacation. There are also plenty of sports and activities if you also want a bit of adventure thrown in with your relaxation.
Glacier View Lodge in the Canadian Rockies
Ready for your Winter Wonderland solo holiday? If Canada's snow covered mountains sound more relaxing than a crowded beach, then it's time to book your all-inclusive stay at Glacier View Lodge.
Overlooking Athabasca Glacier in the middle of the Columbia Icefield, your all-inclusive package at the lodge covers two nights, a tour of the glacier, three course dinners, as well as a trip to the Columbia Icefield Skywalk.
You'll have no problem meeting other guests during the social events, dining experiences, or included excursions while overlooking the icefield.
Belizean Dreams Resort in Belize
One of the best all-inclusive resorts for solo travelers is the Belizean Dreams Resort. This resort is perfect if you're looking for a variety of packages to choose from, all of which will provide you with a very relaxing vacation.
Their packages range from 'Just Chillin'' to 'Mayan Jungle and Beach' or "Inland and Island,' so whether you'd like to just relax on the property or explore the surrounding wilderness, you'll be able to find the all-inclusive package that fits you best without all the fuss that can sometimes come with the more luxurious resorts.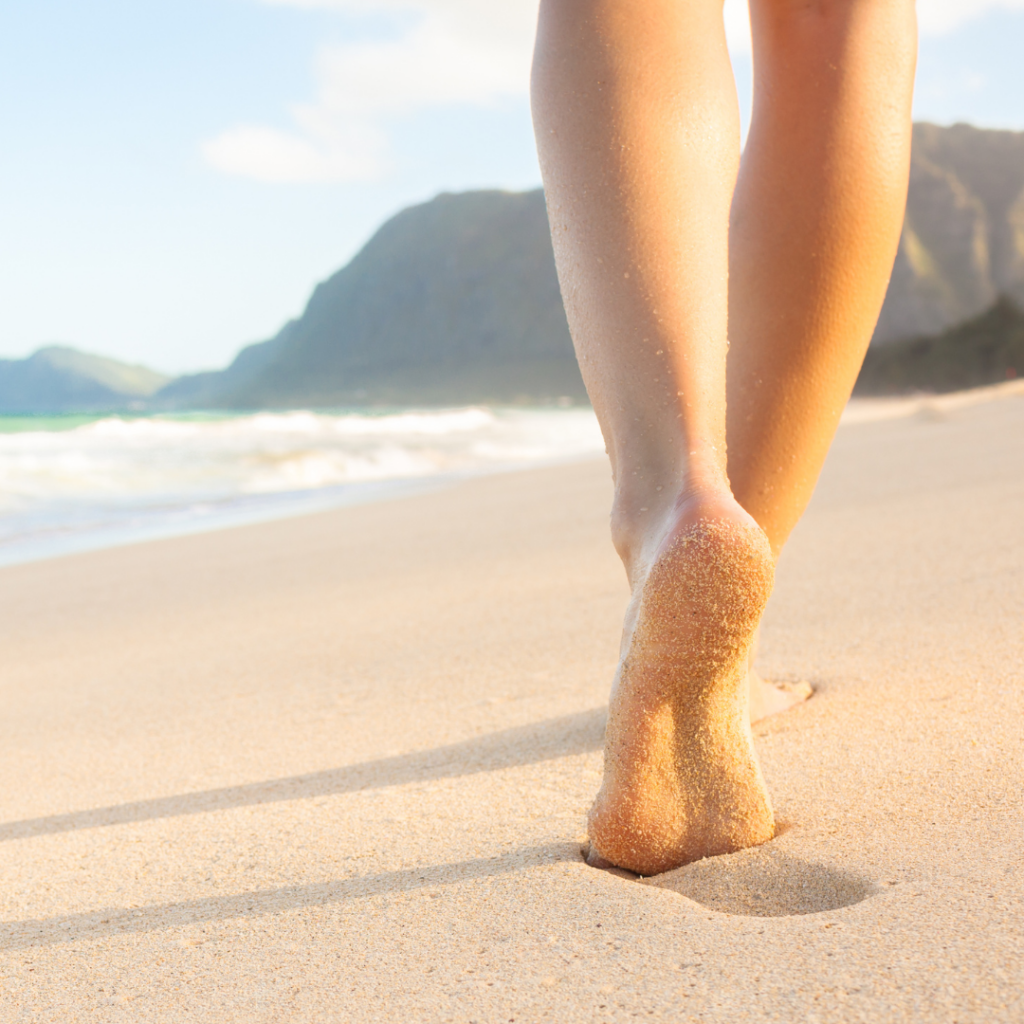 Lake Austin Spa Resort in Texas
If you need a relaxing, lakefront vacation then look no further. Lake Austin Spa Resort is an all-inclusive resort that is perfect for the solo traveler looking to unwind.
This property is massive at 19 acres and is located directly on Lake Austin. Your all-inclusive stay covers happy hour wine cruises on the lake, watersports, three meals a day, and access to two outdoor pools as well as very expansive spa services.
As a solo traveler, you will not only receive discounts for longer stays but will have an easy time meeting other travelers during the many social events throughout your stay.
Gili Lankanfushi in the Maldives
If you're looking for luxury on your next solo vacation, then make your way to Gili Lankanfushi in the Maldives. You will quickly realize that these beautiful islands can be so much more than a romantic honeymoon destination.
Make sure you take a look at the packages this all-inclusive resort offers; our personal favorites are the 25% discount for solo travelers and the spa/surfing combo deal.
Whether you're looking for a relaxing holiday filled with massages, yoga, and beautiful sunsets, or an action-packed vacation full of surfing, sailing, and an overwater bar, Gili Lanknfushi has everything you could desire.
Related Posts:
9 Must Have Travel Apps For Solo Female Travelers in 2022
Solo Travel in Montana: 7 Things to Do Alone
Final Note
Solo travel has become more popular in recent years and with that, the options for all-inclusive resorts catering to solo travelers have also increased. With so many choices now available, it's important to first decide what type of vacation you're looking for before narrowing down your choices.
Whatever your vacation style, there's sure to be an all-inclusive resort that's perfect for you. We hope this list has given you some inspiration for your next solo getaway.