The Best Solo Female Travel Destinations in 2023: 7 Must See Cities
Looking for the best Solo Female Travel Destinations? If you're planning your first adventure alone as a woman, then you might be wondering where to even begin planning your upcoming destination. Keep on reading to see our list of 7 of the best solo female travel destinations!
What makes a place worth visiting now? That's the question that people ask themselves before they decide to visit a site. For most people, the destination has to be fulfilling, engaging, and educative. Or it has to bring about a sense of adventure.
There are several beautiful destinations all over the globe that most people haven't visited yet. From the famous cultural events in Vienna, Austria, to the most iconic Eiffel tower in Paris, France, these unique locations are definitely worth exploring.
7 of the Best Solo Female Travel Destinations
1. Vancouver, British Columbia, Canada
Vancouver is considered one of the most beautiful cities the world over. The reason behind this is because of its modern urban features coupled with the most amazing natural surroundings. Vancouver has beautiful beaches and forested mountains that are sure to blow their visitors' breath away.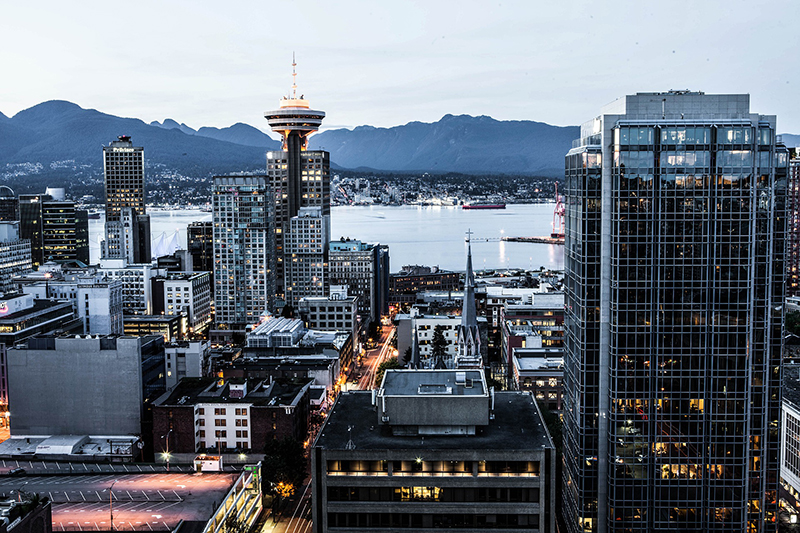 Experience Vancouver's vast aquarium and be amazed by the glowing jellyfish from the underwater viewing areas and hit the coastal strips around July or August and enjoy the beautiful waterfront scenery.
2. Paris, France
Paris, France is known for its romantic atmosphere, art, and the good-natured residents. The Eiffel tower receives a whopping 7 million visitors each year, and with good reason. The Eiffel tower doesn't get its many visitors because of its staggering height but because it has a lot of historical significance.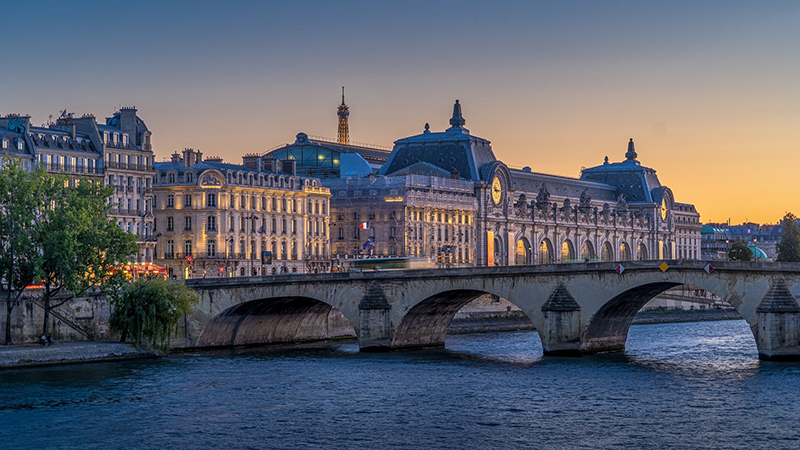 Visit the Canal St. Martin and enjoy the ambiance of the location while sipping a beer from the Paname brewing company inspired by the neighborhood. Once derelict, the canal is now filled with hipsters who have claimed the area with buzzing cafes and hip boutiques.
Related: Paris in One Day Itinerary
Visitors can also experience other tourist attractions such as the Louvre, the world's largest and definitely, most impressive museum.
Get to see the Mona Lisa, amongst other beautiful pieces of art, through the many hallways.
3. Edinburgh, Scotland
Visit the magnificent Edinburgh Castle, Scotland's most known landmark, and witness the prominent 1 o'clock salute that helped the synchronization of ships clocks. Experience the National Scottish war museum's fantastic architecture and the crown jewels stunning collection housed in the royal palace.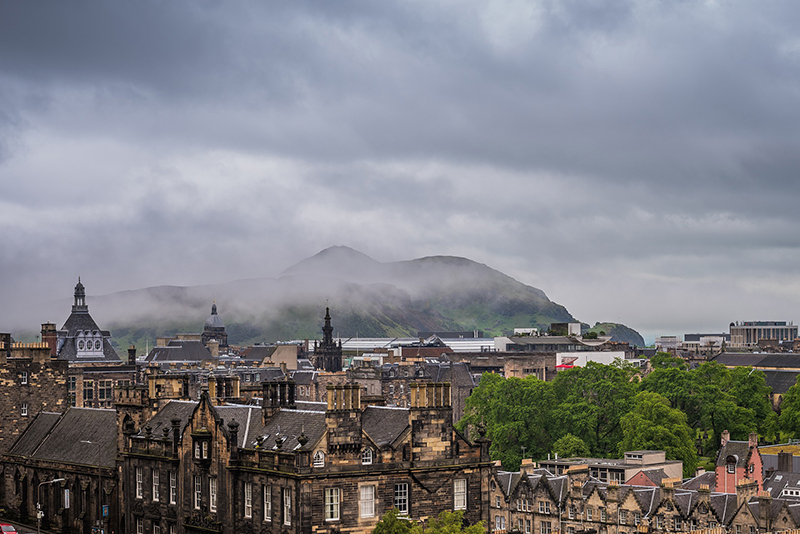 Visitors can also climb Arthur's Seat, the highest point in Holyrood Park, which stands at 820 feet, explores Scotland's national museum, and sees more than 8000 artifacts in its 16 galleries. They can also explore the prince's street with beautiful gardens and shops that extend for almost a mile.
Visitors can also try some traditional Scottish dishes, including Haggish, which is Scotland's national dish. Other dishes to try are Scottish salmon, black pudding, sausage, beef, and lamb. Visitors can also try some Scottish whisky. Visitors can take food tours where guides will explain the food's history amid stops for tastes.
4. Sedona, Arizona, USA
Sedona, Arizona, with its beautiful red rock formations jutting to the sky, is a must-see site for visitors intending to visit Arizona. Experience dazzling panoramas, unique sceneries, swirling energy vortexes that leave many visitors feeling inspired and uplifted.
Sedona is also an excellent spot for hiking enthusiasts. The beautiful scenery and fresh air in the lovely Oak Creek Canyon is a sight to behold. The town has a new age feel, and the surroundings are also great if for taking a few pictures to preserve some memories.
5. Tokyo, Japan
Tokyo, Japan, is also another great place to visit. The city is known for its incredible culture, impressive skyscrapers, and unique museums. The city has robot restaurants/bars with high tech entertainment, located in the Shinjuku Kabukicho area, the biggest red-light district in Tokyo.
Related: Tokyo Itinerary for 4 Days: Best Things to do in Tokyo Japan
Tokyo also has a unique boozing experience with thousands of fancy restaurants with exquisite dining experiences, excellent meals, and fine alcohol.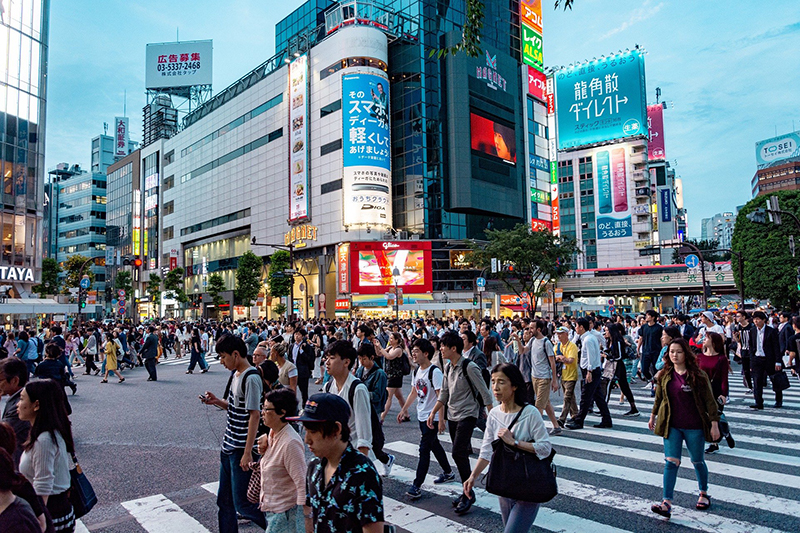 Visitors can also experience sumo wrestling morning practices, which is a national sport in Japan. Visitors can also tour the imperial palace, which is the top attraction in the Marunouchi district. The castle is still in use by the imperial family and has been since 1457 when the feudal lord Ota Dokan constructed the first fortress.
6. Barcelona, Spain
Barcelona is a great city with its own identity. It has several must-see destinations and is definitely one of the most fabulous solo travel destinations. Visit the Sagrada Familia, an architectural marvel that is only ? completed 140 years after Antoni Gaudi, a famed architect, first became involved in the project.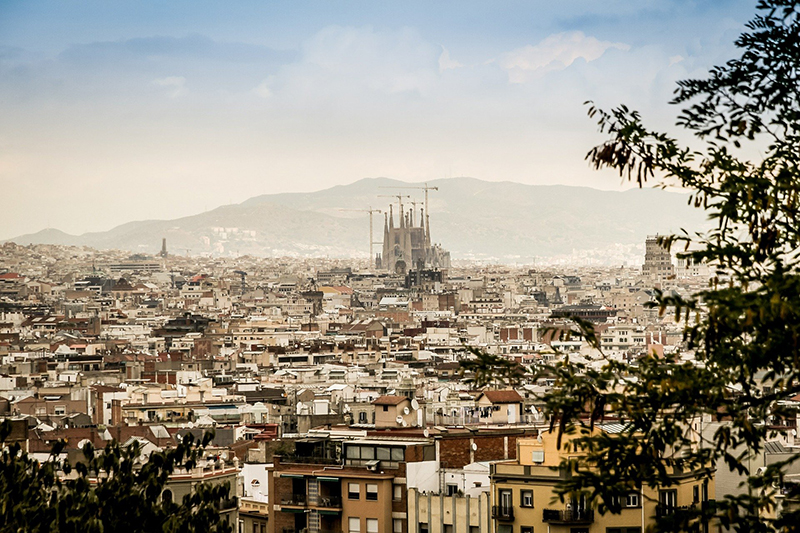 Visitors can also explore Barcelona's beautiful beachfront that stretches for miles, the Boqueria market that has experienced trade for about 200 years, and Camp Nou, FC Barcelona's home ground since 1957. Visitors can also experience Barcelona's city history museum, which covers 4000 square meters.
Those who love art can get to visit the Fundacio Joan Miro museum. The museum preserves the artwork of Joan miro, who was much like Antonio Gaudi. The artworks help provide visitors with a deeper understanding of Barcelona's spirit and style.
7. Vienna, Austria
Vienna is known for its clean air, beautiful architecture, and low crime rate. The city is one of the best solo tourist destinations because of its low transportation costs, vibrant social scene, and world-class restaurants.
The city has an impressive artistic and musical heritage and several activities that visitors can participate in to keep them occupied. Talking to some Viennese residents could provide insider tips on the best activities and places to visit in the area.
Tourists can visit and experience the Schönbrunn Palace that has been around since the 1600s. The palace has 1441 rooms that have been furnished and decorated in their original style. Visitors can also visit the St. Stephen Cathedral, a monolithic structure that has been an important religious symbol in Vienna since its construction.
The tourist destinations listed above are some of the most amazing, inspiring, and beautiful spots worldwide. Touring these destinations will not only give visitors a different perspective on how they view cultures and social interactions in other countries, but they'll also inspire energy and creativity from within. Visit these solo travel destinations and experience a whole new world.
Be sure to tag us in your adventures over on Instagram @shescatchingflights!
Related Posts
Best Places to Travel Solo for Women
5 Amazing First Time Solo Female Travel Destinations
Solo Travel for Women: Tips and Safety Hacks
Best Solo Female Travel Destinations: 7 Must See Cities