Recently I had the opportunity to experience Christmas in Las Vegas for the first time ever! What an adventure that was. I got sick (second trip of the year this happened for), I got a room upgrade, saw the iconic Bellagio fountain, rode in a gondola at the Venetian Hotel, and experienced my first flight delay. Luckily I was traveling with my best friend on this trip and she took very good care of my pitiful sick self, as well as took wonderful photos of me exploring the city! (We're both photographers, so we don't go light on photos while we travel together)! We had the best view of the Las Vegas Strip from our upgraded hotel room at the Cosmopolitan Hotel Las Vegas.
If you are looking into Las Vegas hotels, I highly recommend spending your trip at the Cosmo Hotel.
I have to say, I am so glad we ended up experiencing the season of Christmas in Las Vegas. Some of the Las Vegas hotels had gone all out with their Christmas decorating and I was in Heaven. So of course, most of my camera's memory card was filled with different angles of Christmas trees and ornaments galore. I was so obsessed with seeing palm trees decorated for Christmas!
The only thing I really missed seeing while we were visiting Vegas was seeing some of the well known Las Vegas shows! I guess I'll have to go again one day If you're looking for things to do in Las Vegas around Christmas though, check out the pictures below for inspiration!
Christmas in Las Vegas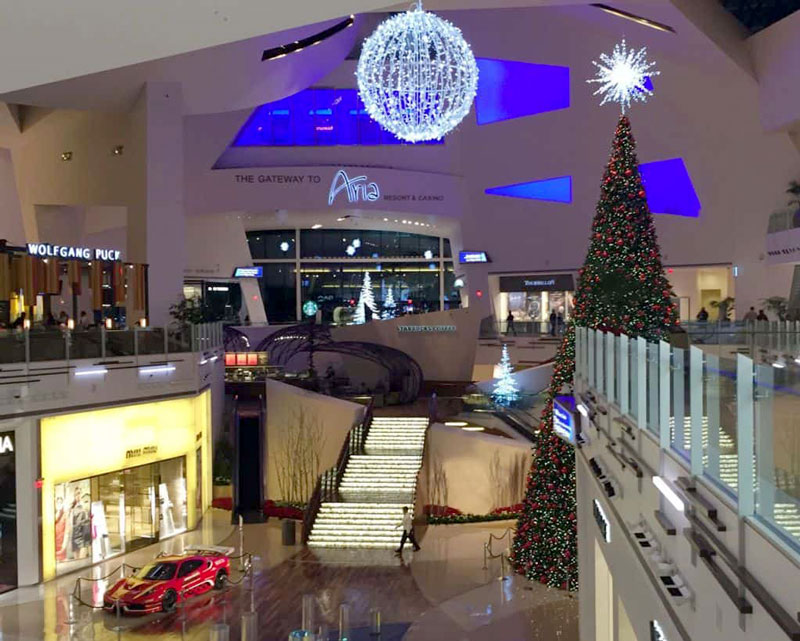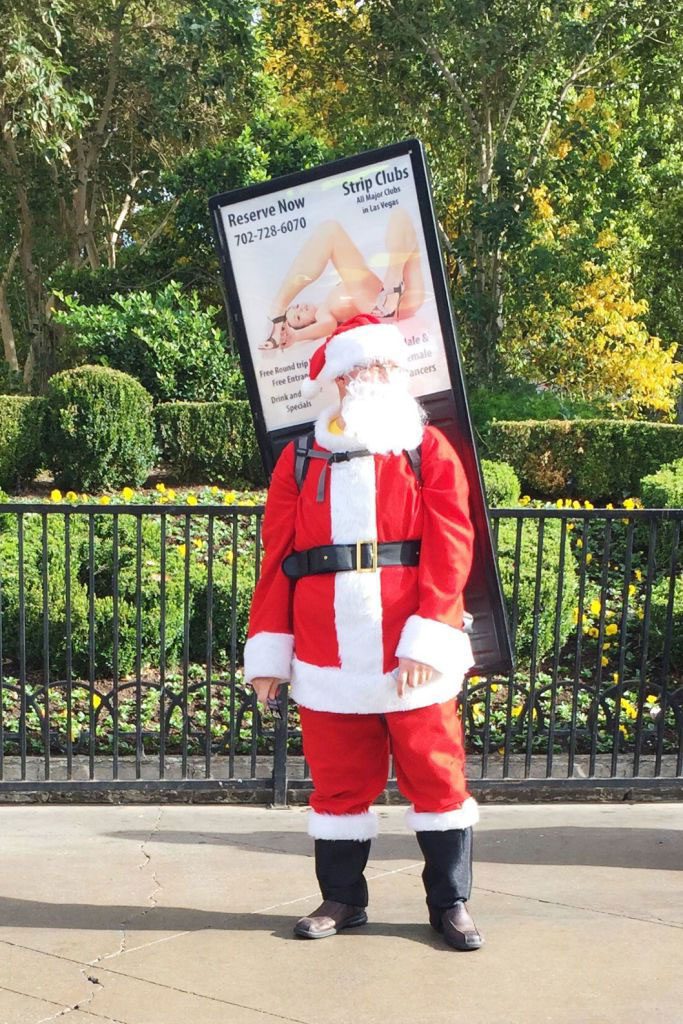 Related Posts
Staying At The Cosmopolitan Hotel Las Vegas
Christmas Market Holidays: Best Christmas Markets Around The World
Getting into the Christmas Spirit in New York City
Where To Take Pictures In Las Vegas
15+ Fun Things To Do In Las Vegas Besides Gamble
Things to do in London on Christmas Day
5 Best Christmas Destinations for Solo Travellers
Christmas in Las Vegas