15 Luxury Hotels To Stay In London
Are you wondering where to stay in London? Find out the best luxury hotels to stay at when you're visiting the city.
London is a city that has so much to offer. You could spend years going through London and never quite see it all. When you're in town for a trip though, it's always nice to have a comfortable place to stay to unwind after those busy days exploring the city.
If you're craving some luxury and pampering, then this list of luxury hotels in London will be very helpful for you!
Even if you're not planning to spend an entire trip at a 5 star hotel, it can be really fun to spend the last night or two of your trip at a fancy hotel to add to the fun of the overall experience!
Have a look at some of the options below and get some inspiration in mind for your next trip!
This post may contain affiliate links, which means I may receive a commission, at no extra cost to you, if you make a purchase through a link. Please see my full disclosure for further information.
Montcalm Royal London House
Location: 22-25 Finsbury Square, Finsbury, London EC2A 1DX, United Kingdom
The Soho Hotel London
Location: 4 Richmond Mews, Soho, London W1D 3DH, United Kingdom
The Langham, London
Location: 1C Portland Pl, Marylebone, London W1B 1JA, United Kingdom
The Ritz London
Location: 150 Piccadilly, St. James's, London W1J 9BR, United Kingdom
Four Seasons Hotel London at Park Lane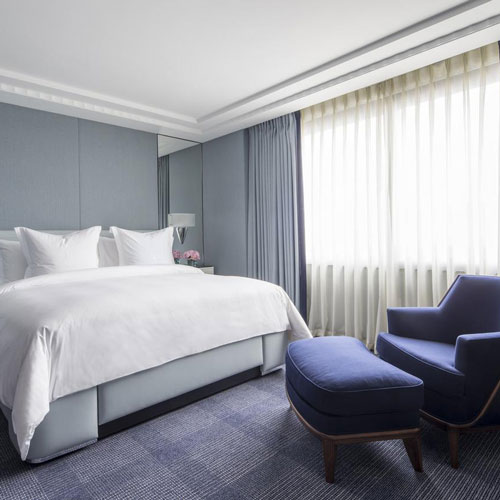 Location: Hamilton Pl, Park Ln, Mayfair, London W1J 7DR, United Kingdom
The Bloomsbury
Location: 16-22 Great Russell St, Bloomsbury, London WC1B 3NN, United Kingdom
The Ampersand Hotel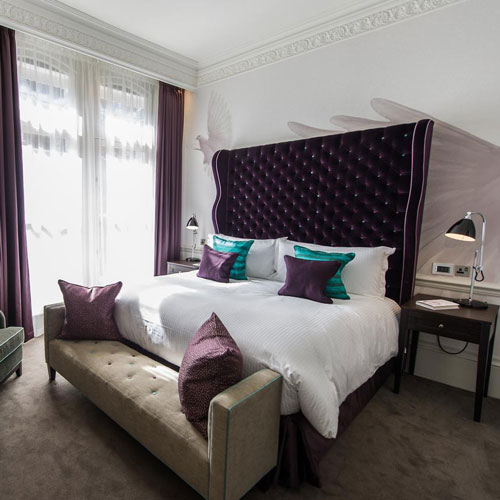 Location: 10 Harrington Rd, South Kensington, London SW7 3ER, United Kingdom
The InterContinental London – The O2
Location: 1 Waterview Dr, Greenwich Peninsula, London SE10 0TW, United Kingdom
Shangri-La Hotel, At The Shard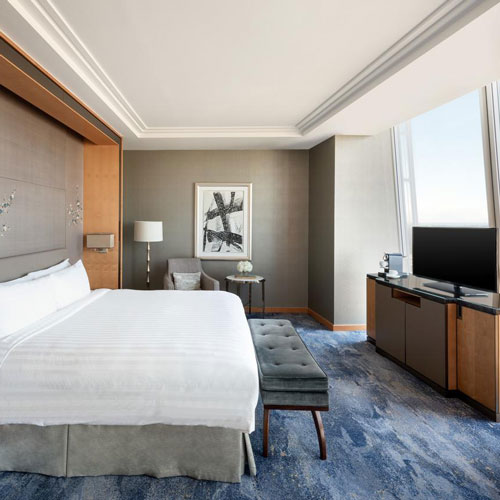 Location: 31 St Thomas St, London SE1 9QU, United Kingdom
The Kimpton Fitzroy London
Location: 1-8 Russell Square, Bloomsbury, London WC1B 5BE, United Kingdom
The Lalit London
Location: 181 Tooley St, London SE1 2JR, United Kingdom
M by Montcalm Shoreditch
Location: 151-157 City Rd, Hoxton, London EC1V 1JH, United Kingdom
So there you have it, a list of luxury hotels to inspire your accommodations for your next trip to London England! If you have any more recommendations, I'd love to hear about them in the comment section below!
Related Posts
How To Use The London Tube For The First Time
Where To Stay In London