Covent Garden Market, London
Check out these pictures to see exactly why you have to visit Covent Garden Market in London.
I've been waiting a while to post about my experience at the Covent Garden Market from my recent trip to London but I wasn't sure why since it was my favourite experience from my trip there! Then I realized, I don't really have words to explain it. What I can say is, the weather on my day there was cloudy, yet just felt perfect with a warm breeze. Many of the merchants were friendly and there was definitely quality stuff being sold.
I had never heard too much about the Covent Garden Market before my trip to London, but I actually stumbled across it while looking for Neal's Yard (which I somehow completely missed out on! I'll try again next time). I definitely highly recommend checking out the market if you find yourself in London. I visited on a Saturday morning and it was perfect.
Next time I'm in London I will explore more of Covent Garden Market London and maybe sit down and try a nice restaurant somewhere where I can eat and people watch. I think I could honestly spend the entire day people watching here! There are a lot of people around, as well as a lot of solo entertainers around. I heard a lot of musicians and watched a few different magic acts and other street performances that were very impressive!
If you want to learn more, or find out some upcoming Covent Garden events, you can check out their website here.
I'll just leave these photos here and let you see for yourself!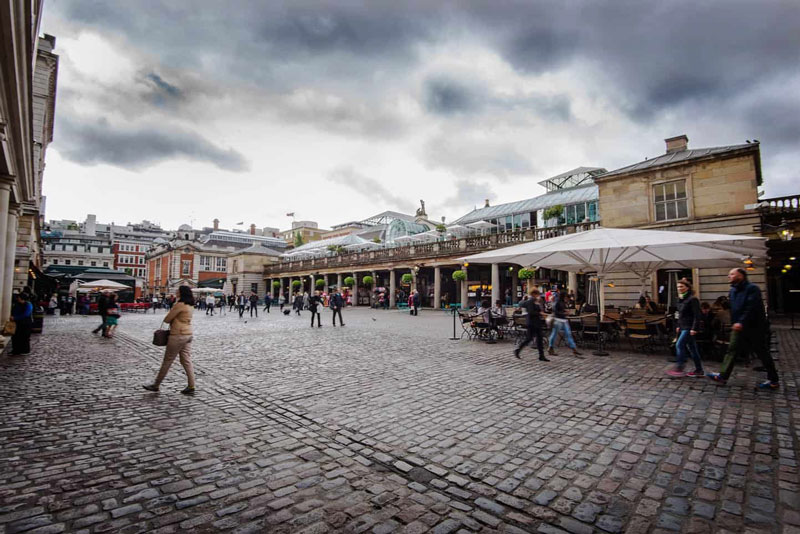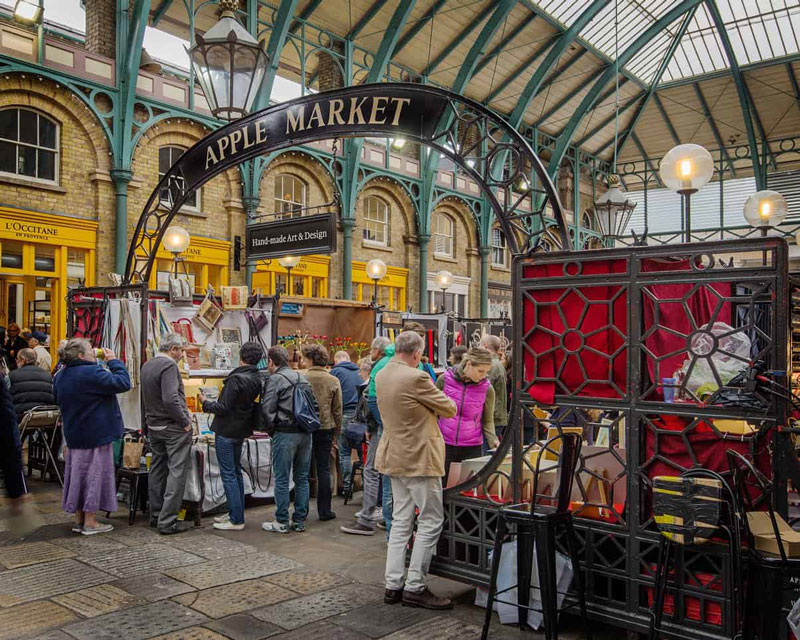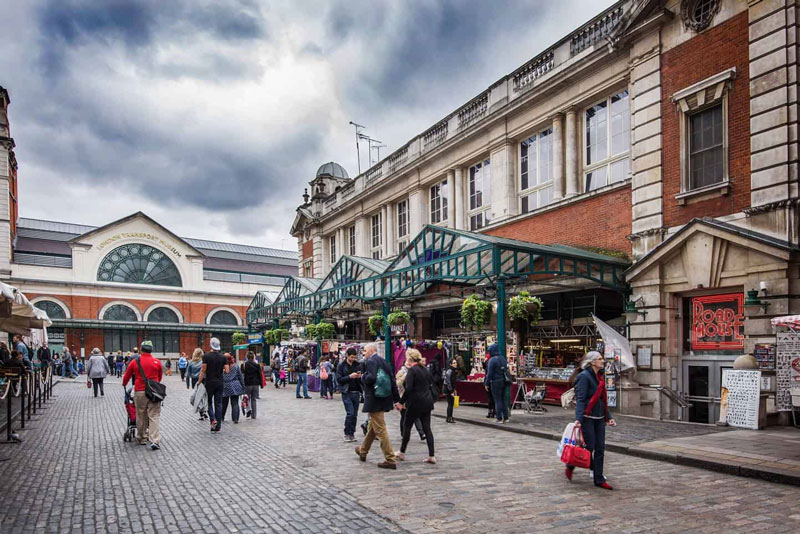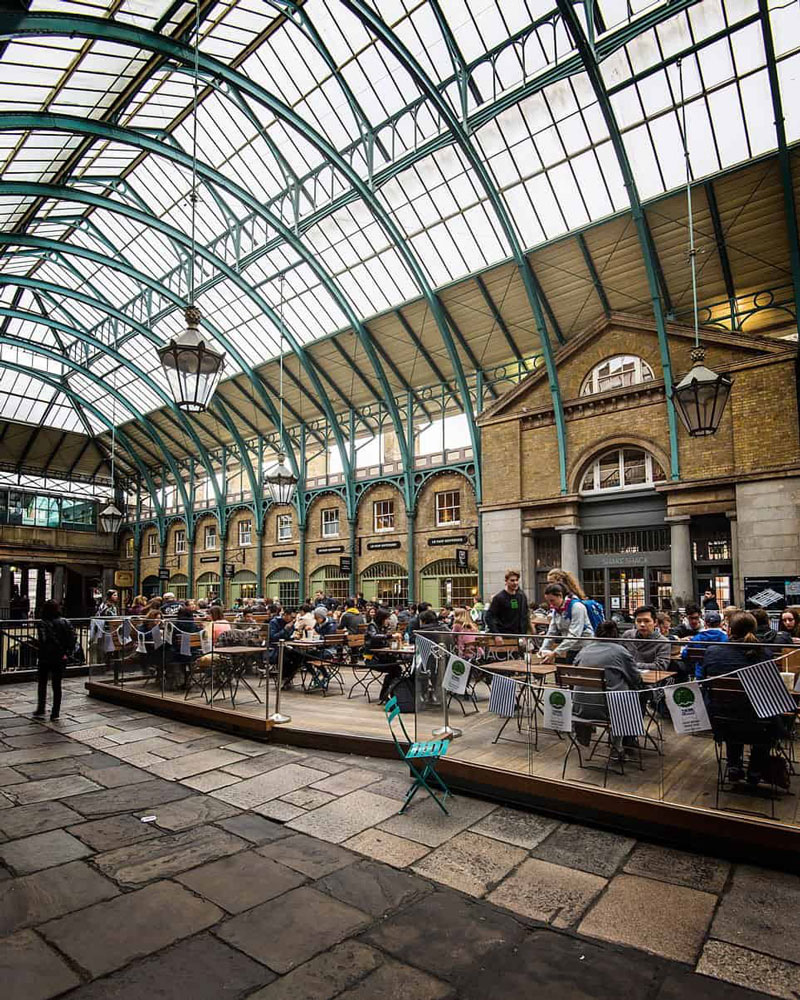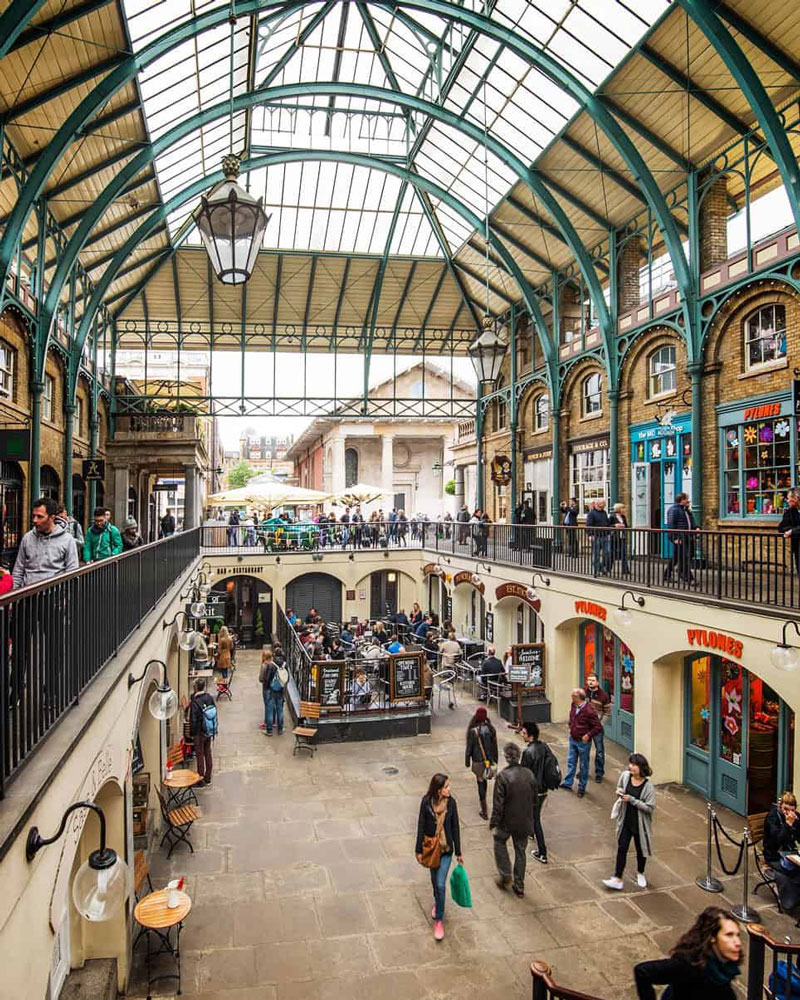 Have you ever explored this part of London? If so, let me know about your experience in the comment section below!
Note that this post was originally written in 2015 on my old blog, but I wanted to share it with you here.
Related Posts
How To Use The London Tube For The First Time
Places to See in London Off the Beaten Path
Warner Bros. Harry Potter Studio Tour London: Photo Essay
Covent Garden Market London