Travel Instagram Captions: Fun Travel Quotes
When you travel, you're bound to take a bunch of pictures to remember the experience by, and you'll likely share some of them online too! Keep on reading to get some ideas of travel quotes for your travel Instagram captions.
This list of travel Instagram captions has short travel captions for whoever you're traveling with and whatever type of travel that you prefer! Whether you need adventure captions, quotes about solo travel, or some travel with friends quotes, you'll find what you're looking for here!
"Where you lead, I will follow"
– Carole King
"Not all those who wander are lost"
– J.R.R. Tolkien
"I choose to collect memories instead of things"
– Elena Levon
"Wherever you go becomes a part of you somehow"
– Anita Desai
Related: Hiking Quotes for Instagram Captions
"I don't know where I'm going, but I'm on my way"
– Carl Sandburg
"The best education I have ever received was through travel"
– Lisa Ling
"Once a year, go someplace you've never been before"
– Dalai Lama
"Wherever you go, go with all your heart"
– Confucius
"In life, it's not where you go, it's who you travel with"
– Charles Schulz
"The most beautiful thing in the world is, of course, the world itself"
– Wallace Stevens
"Great things never came from comfort zones"
– Ben Francia
"I'm in love with cities I've never been to and people I've never met"
– Melody Truong
Related: Paris is Always a Good Idea and 20 Other Paris Quotes
"I haven't been everywhere, but it's on my list"
– Susan Sontag
"Do not go where the path may lead, go instead where there is no path and leave a trail"
– Ralph Waldo Emerson
"We travel not to escape life, but for life not to escape us"
– Marina Richter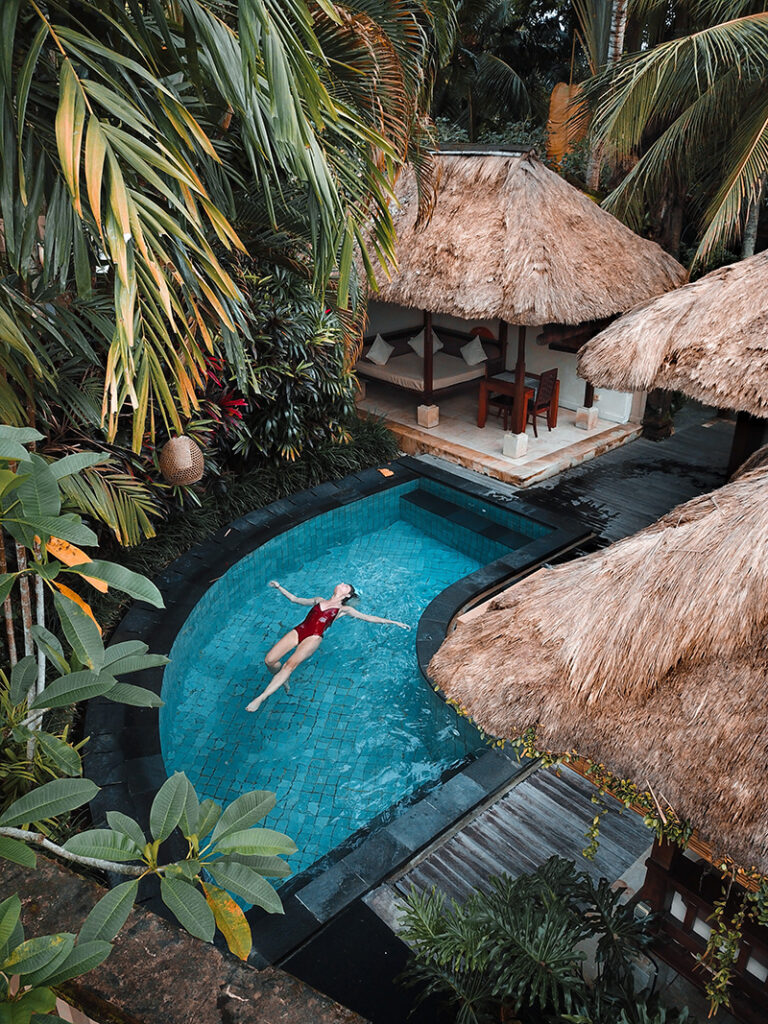 "Live life with no excuses, travel with no regret"
– Oscar Wilde
"Life is either a daring adventure or nothing at all"
– Helen Keller
"To travel is to live"
– Hans Christian Andersen
Related: Beach Quotes and Cute Beach Captions for Instagram
"Travel far enough, you meet yourself"
– David Mitchell
"Traveling, it makes you speechless then turns you into a storyteller"
– Ibn Battuta
"Live your life by a compass, not a clock"
– Stephen Covey
"Travel is still the most intense mode of learning"
– Kevin Kelly
I hope you found the perfect travel Instagram caption for your travel pictures! Whether you need trip with friends quotes, some wanderlust quotes, adventure quotes, vacation quotes or some simple solo trip quotes, I'm sure there are a few options in here that will perfectly suit your favourite travel snaps!
Related Posts
Hiking Quotes for Instagram Captions
Beach Quotes and Cute Beach Captions for Instagram
Paris is Always a Good Idea and 20 Other Paris Quotes
Quotes About Exploring | Exploration Instagram Captions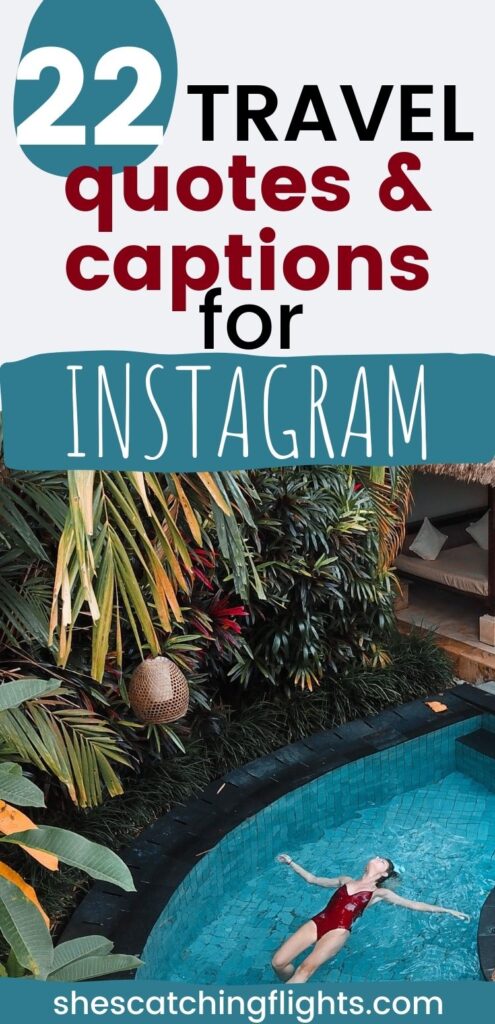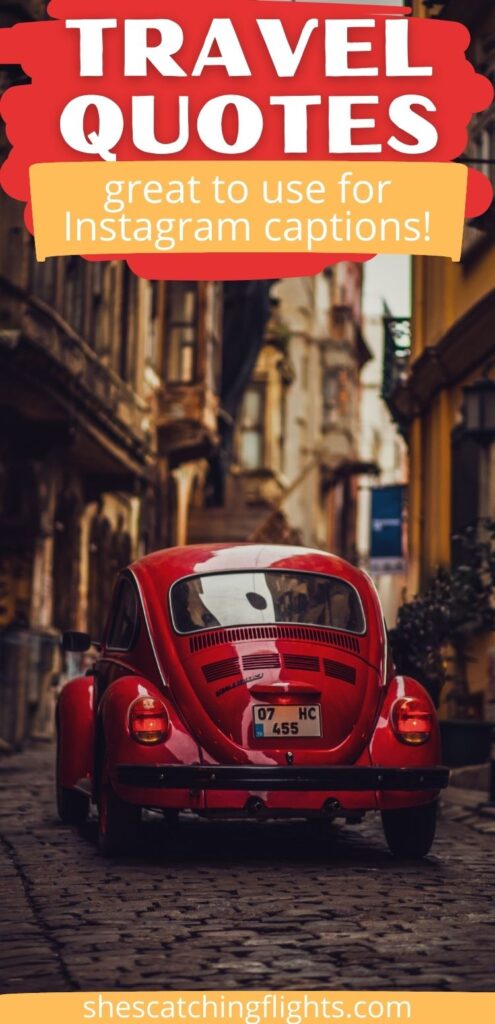 Travel Instagram Captions: Fun Travel Quotes