Sailing On The Carnival Splendor
Sailing on the Carnival Splendor was a great way to check out Mexico, Honduras and Belize. Find out all of the great things that the ship has to offer below!
This post was originally posted on my old blog in 2016.
The Ship: Carnival Splendor
So let's start by looking at some facts. The Carnival Splendor was built in 2008 and it carries over 1000 crew members and has a capacity for over 3000 guests. Not once did I feel crowded, the mass of people is very well distributed. Also, even with all of those guests I feel you still get a very one on one experience with the different crew members that you run into (not literally run into of course…hopefully). The ship has fun amenities such as hot tubs, splash parks, a water slide, bars, coffee shops, shopping experiences, multiple pools, a casino, a large screen tv featuring very current movies in the evenings, a spa, literally the list goes on and on! There is no way for you to get bored on here!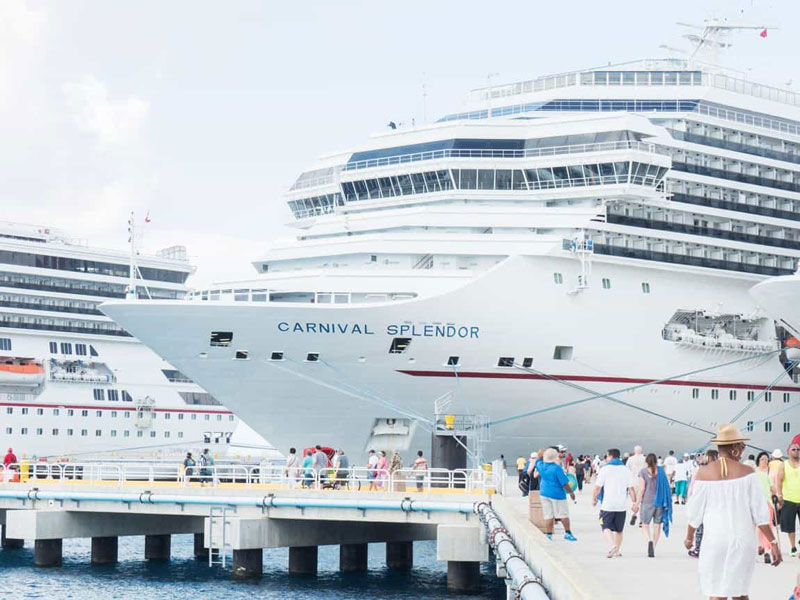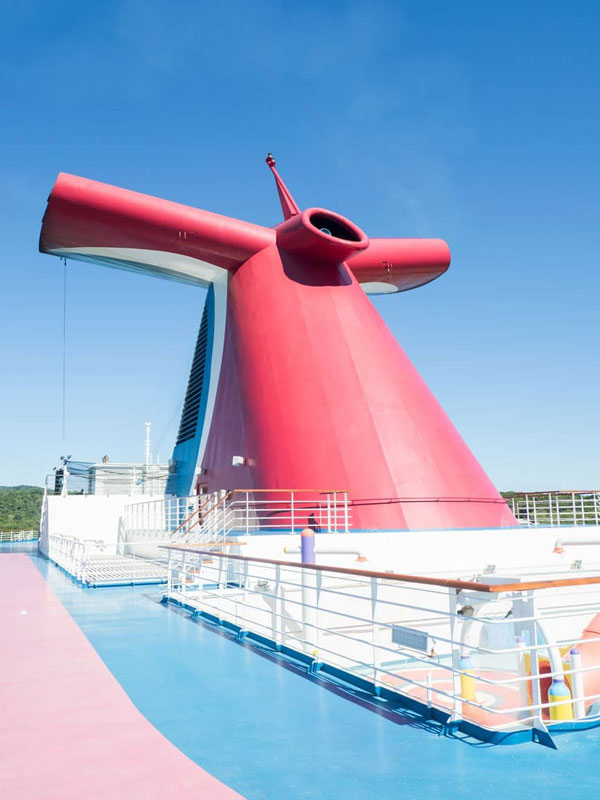 The Vibe
This ship was so much fun for experiencing the cruise life for the first time! Since I traveled in December, it was decked out in Christmas décor throughout! I feel like for me that added to the fun.If Christmas isn't your thing, don't worry! It's not an overkill of Christmas cheer.
Almost all the workers I came across were so lovely! Everyone greets you when they pass you, and they seem to genuinely be interested in chatting with you if you feel up to it. If you need help, they happily come to your assistance and help you the best that they can.
Fellow cruisers rock! I found the cruising community was so much fun! They're happy, chatty and friendly. Expect someone to almost always start a conversation with you whether it's in an elevator, a dining area, pool area etc. Any common places, there is bound to be someone around who will be happy to chat with you.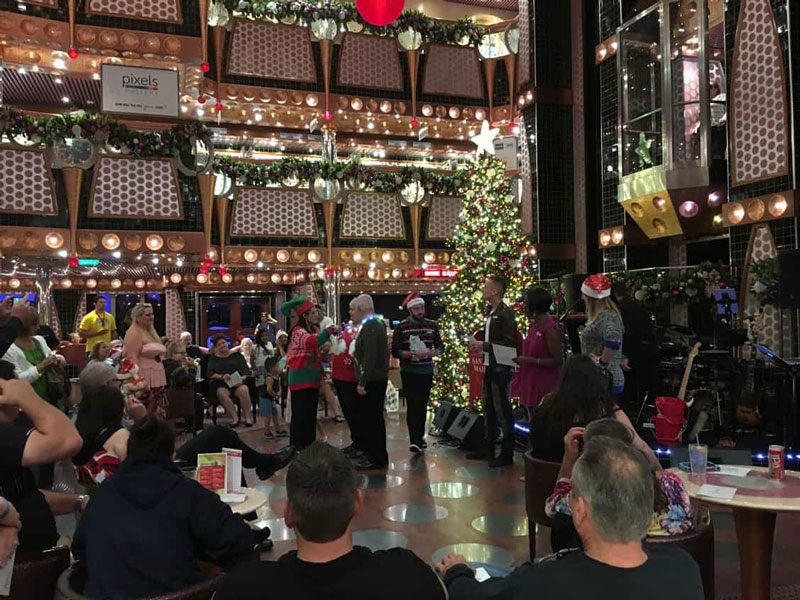 The Activities Onboard The Ship
There are so many things to do on the Carnival Splendor at pretty much any time of the day! There are free activities, activities that have a fee, activities for all ages, just so much selection! I love the thought that is put into making sure there is something to make everyone happy and included! It was also great to see that activities ran throughout the whole day even while at port for those who didn't want to get off of the ship. Very inclusive.
The Food Options
There is an abundance of food options all over the ship! On your ship card you are assigned a restaurant for dinners which you can go to if you'd like, or you can check out the buffet options, as well as other restaurants and food services such as a deli, pizza, Indian etc. There really is something for everyone! The friend I traveled with is vegan, and she never had problems finding something that she could eat for any meal, and at the restaurants the staff were very accommodating in offering her customized versions of the meal so she could enjoy her experience! Also, free room service is an option! Who can resist!?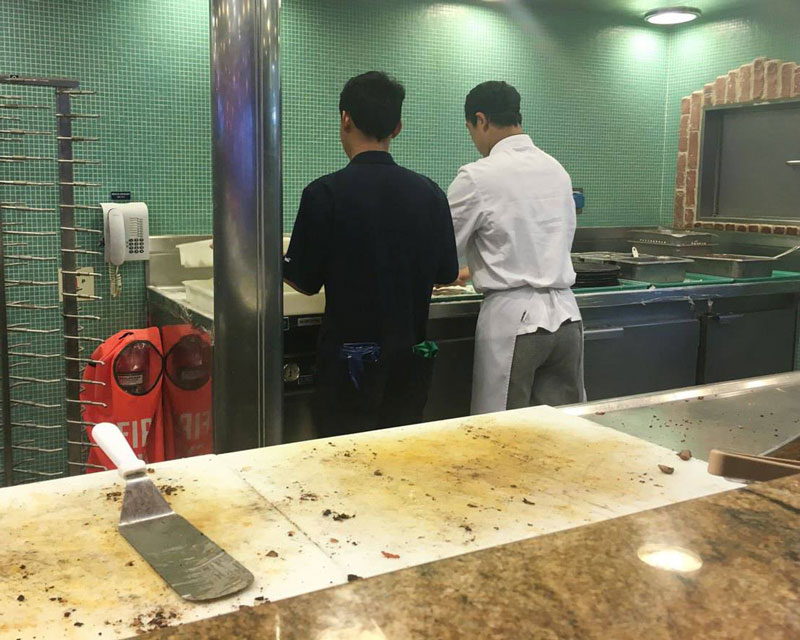 The Balcony Room
Now I haven't been on a ship before, but I was warned about how small the rooms would be, which I get. There are a lot of people to fit on a vessel floating across the ocean. However I thought the room size was fairly generous. We were lucky enough to have a room with a balcony which I'm sure is very helpful for those who may be a bit claustrophobic. However as a whole, I feel like the Carnival Splendor offered plenty of storage options for anything you may have packed with you and I found it was very comfortable with two people for 6 days! Plus you're there for exploring anyways, no need to use the room for more than a bit of sleep and maybe catching up on some energy after exploring the fun ports.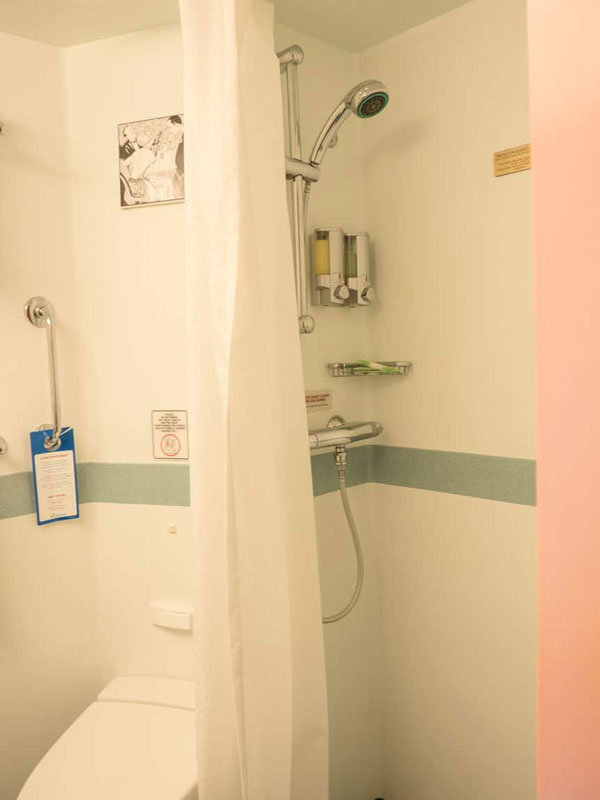 *I'd love to thank the wonderful team at Carnival for hosting me for this great experience! This is a sponsored post, but as always, all opinions are my own!*
Related Posts
Day Trip From Vancouver To Bowen Island
Crystal Crescent Beach Halifax, Nova Scotia
Sailing On The Carnival Splendor