The Best Neighborhoods to Live in Knoxville
Knoxville, the heart of Tennessee, is an ever-evolving city that perfectly blends rich history with modern flair. But which neighborhoods truly capture the essence of this vibrant city?
Whether you are relocating, investing, or just passing by, knowing the top neighborhoods in Knoxville can give you a unique perspective on where to find the most exceptional living experience. Let's dive into some of the most sought-after and cherished neighborhoods in Knoxville.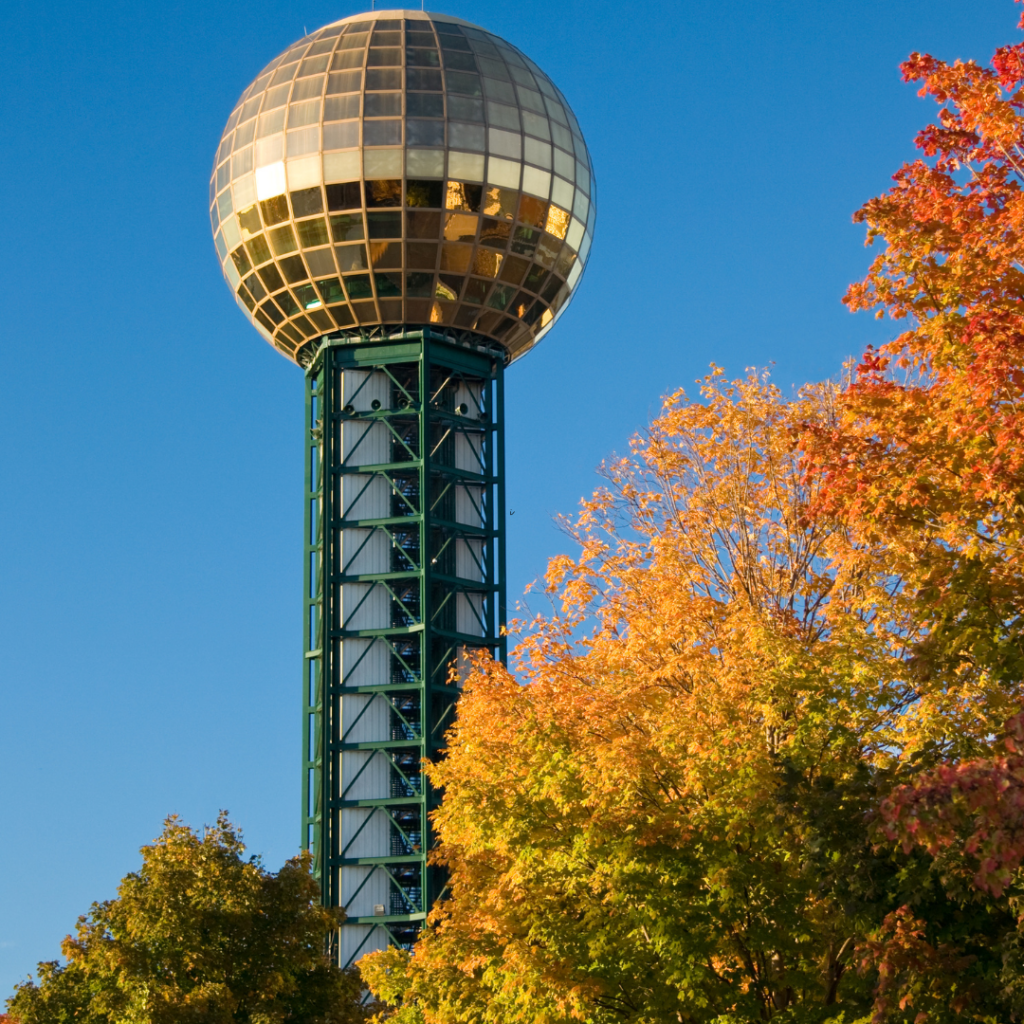 Downtown Knoxville: Urban Living at its Best
Located at the very core of the city, Downtown Knoxville offers a lively atmosphere filled with art, culture, and history. This area boasts:
Historic buildings transformed into modern condos and apartments.
Close proximity to the Tennessee Theatre and Market Square, providing entertainment options galore.
A bustling nightlife with restaurants, bars, and cafes that reflect the city's diverse culinary scene.
Sequoyah Hills: Scenic Beauty and Serenity
For those in search of tranquility blended with luxury, Sequoyah Hills is the ideal choice. Nestled along the Tennessee River, its key highlights include:
Large, historic homes with vast landscapes.
The scenic Cherokee Boulevard, perfect for jogging, biking, or leisurely walks.
An active neighborhood association ensuring community events and pristine maintenance.
Bearden: A Mix of Old and New
The Bearden area strikes the right balance between the vintage charm of Knoxville and the advantages of modern living. Key features of this neighborhood:
A range of housing options, from historic homes to contemporary townhouses.
A plethora of shopping destinations, from vintage shops to modern boutiques.
Dining establishments offering a medley of global cuisines.
Fountain City: History Meets Modern Living
Fountain City, known for its iconic duck pond, offers residents a chance to relish the past while enjoying present-day amenities. What makes Fountain City stand out?
Stately homes echoing the architectural style of yesteryears.
Close-knit community vibes with annual events and parades.
Proximity to the beautiful Fountain City Park.
West Knoxville: Family-Friendly Suburbia
For families looking for a perfect mix of suburban life, combined with city conveniences, West Knoxville is the spot. This neighborhood promises:
Modern subdivisions with amenities like swimming pools and tennis courts.
Convenient shopping at Turkey Creek, housing top brands and eateries.
Excellent schools ensuring top-tier education for the younger residents.
North Knoxville: A Melting Pot of Cultures
North Knoxville presents a colorful tapestry of cultures, making it a unique and lively place to reside. It boasts:
Diverse housing, from vintage bungalows to modern apartments.
A dynamic blend of eateries, representing cuisines from across the globe.
Community events celebrating the neighborhood's rich cultural tapestry.
Final Thoughts on Knoxville Living
In essence, Knoxville is more than just a city in Tennessee; it's a living testament to the harmony of the past and present. The neighborhoods, each with its unique charm and appeal, offer residents a chance to experience the best of what this city has to offer.
Whether it's the urban pulse of Downtown, the serene landscapes of Sequoyah Hills, or the vibrant mix of cultures in North Knoxville, there's a spot for everyone in this beautiful city.
For those considering a move or investment in Knoxville, these neighborhoods represent the pinnacle of living in this Tennessee gem. With a rich history, diverse culture, and modern amenities, Knoxville promises a life of fulfillment, excitement, and contentment.