The 5 Best Neighborhoods to Live in Philadelphia
Are you thinking of relocating to Philadelphia, the City of Brotherly Love? Are you looking for the perfect neighborhood to call home that offers safety, comfort, and the best community experience?
As a new resident, you may be unsure of where to start your home search, but worry not! Philadelphia has a plethora of neighborhoods, each with its unique charm and personality.
In this blog, we will delve into some of the best neighborhoods to live in Philadelphia, so you can make an informed decision and find your perfect home.
Bella Vista
If you're on the lookout for a neighborhood that offers a blend of a small-family oriented atmosphere and urban amenities, Bella Vista is the perfect location.
Known for its proximity to the Italian Market, Bella Vista's friendly neighborhood offers a diverse range of culinary experiences.
Chestnut Hill
Located on the northwestern end of Philadelphia, Chestnut Hill is known for its historic homes and tree-lined streets.
This neighborhood provides a serene and peaceful atmosphere for residents, surrounded by parks, well-curated boutiques, and lovely restaurants, making it ideal for retirees.
Fairmount
If you're seeking a vibrant community with a strong sense of culture, do consider Fairmount. Home to the Philadelphia Museum of Art and the Rodin Museum, you will find a wealth of artistic experiences in and around Faimount.
You will find homes of all sizes and types in this neighborhood, including plenty of desirable apartments.
Old City
If you're looking for a neighborhood with a lot of history, Old City is the place for you. Located in the heart of Philadelphia, the Old City is home to Independence National Historical Park and the Liberty Bell.
It boasts of a wide range of art galleries, delicious restaurants, and amazing museums. This neighborhood is perfect for people who are always looking for something new to discover.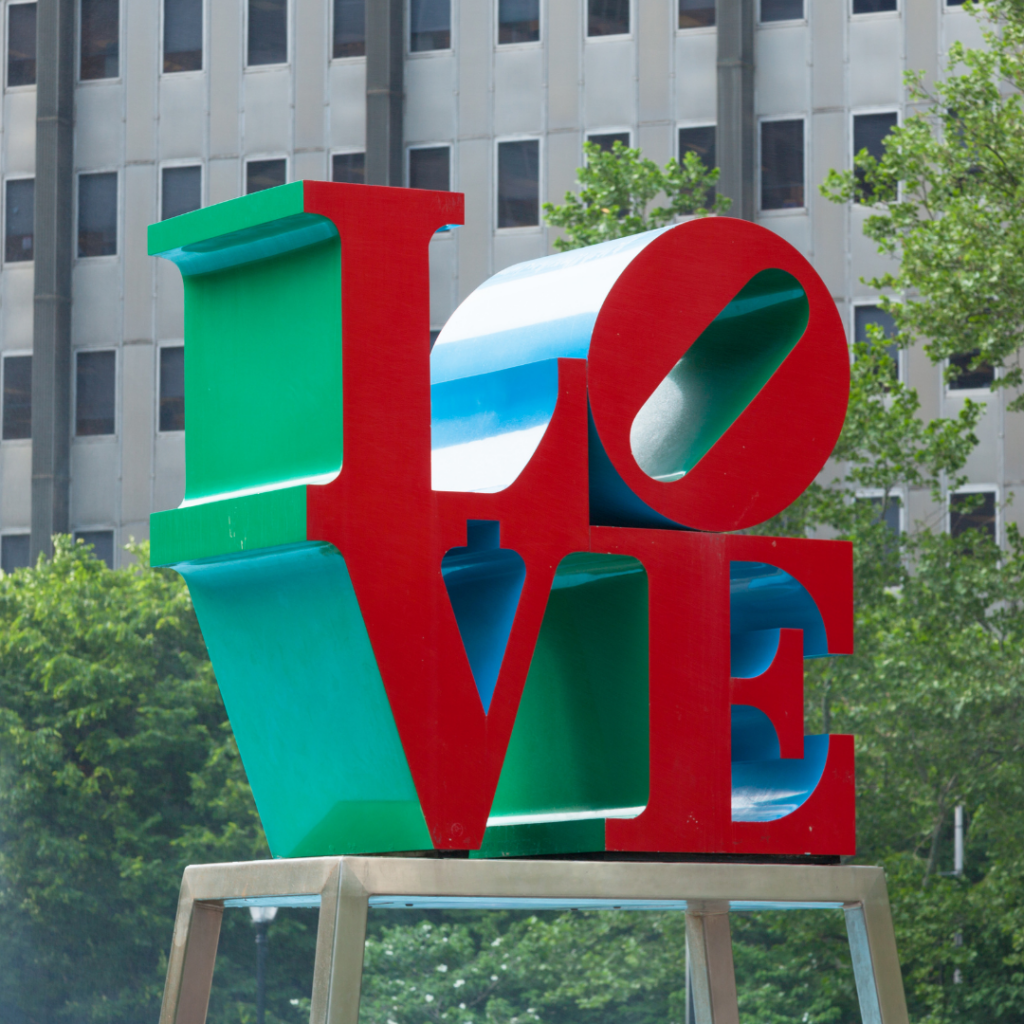 Fishtown
Fishtown offers a more contemporary vibe than other Philadelphia neighborhoods. It's known for its hipster vibe, having a wealth of food and drink establishments, and grungy street art that all contribute to the neighborhood's unique character.
You will find a wide range of homes ranging from modern apartments to historic row homes.
Conclusion
Relocating to another city can be a daunting task, but finding the perfect neighborhood in Philadelphia can be an exciting experience. Philadelphia is a welcoming city, and its neighborhoods offer a range of experiences and atmospheres, so you're sure to find the right one that suits your taste and lifestyle.
We hope our list of the best neighborhoods to live in Philadelphia has provided you with some insights into choosing the ideal location for your new home.