10 Ways to Experience Family-Friendly Excitement in Las Vegas
When you think of Las Vegas, images of bustling casinos, glamorous nightlife, and vibrant entertainment might come to mind. However, beyond its reputation as a playground for adults, Las Vegas also offers an array of family-friendly activities that are sure to excite and delight visitors of all ages.
From captivating shows to thrilling outdoor adventures, there's no shortage of ways for families to experience the excitement of Las Vegas without venturing into adult-oriented areas. In this article, we'll explore 10 family-friendly ways to make the most of your Las Vegas vacation while keeping the focus on wholesome and engaging experiences.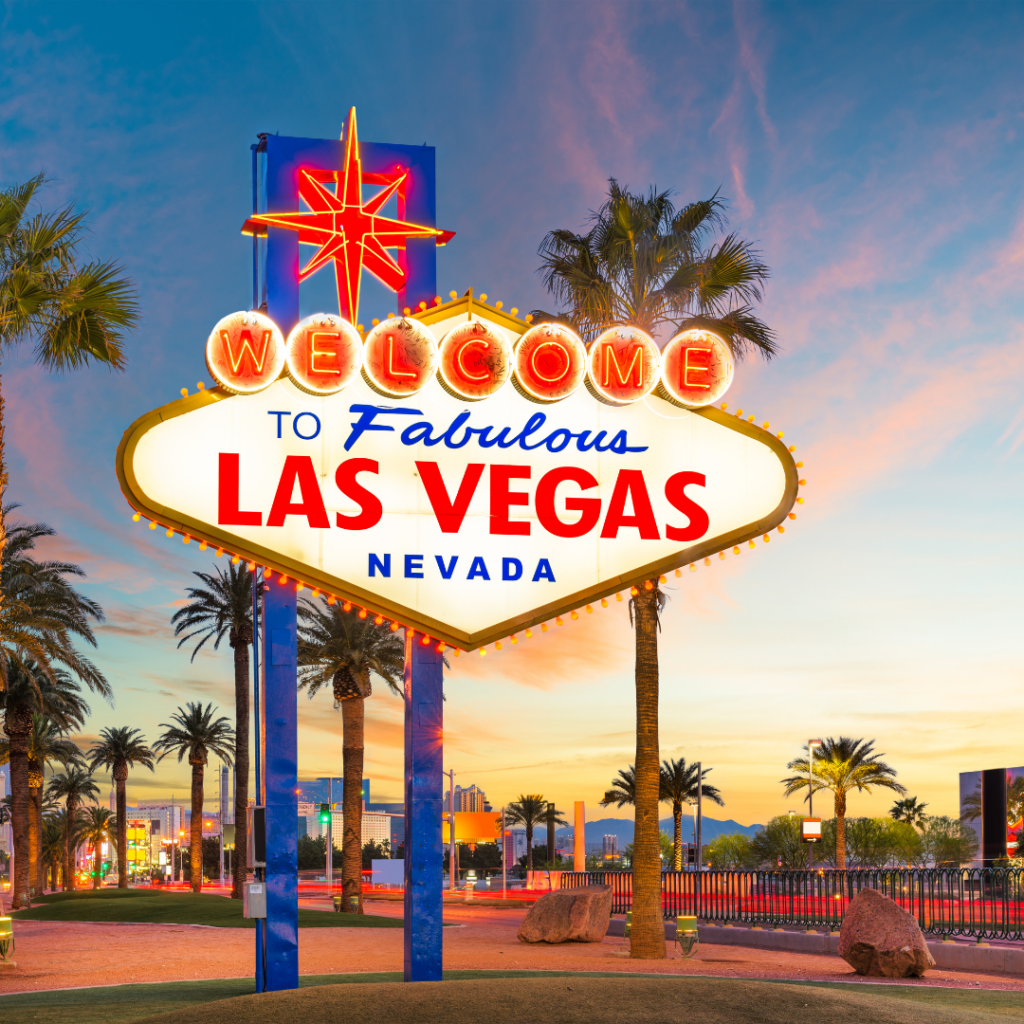 1. Explore The Dazzling Las Vegas Strip
The iconic Las Vegas Strip is synonymous with excitement, and families can enjoy its energy without stepping foot in casinos. Stroll along the Strip and marvel at the themed hotels, each a world of its own. Witness the captivating Bellagio Fountains show, catch the erupting Mirage Volcano, and be awed by the stunning light show at the LINQ Promenade. The vibrant atmosphere and dazzling lights will leave your family enchanted.
2. Immerse In The Magical World of Shows
Las Vegas is renowned for its captivating shows, and the good news is that many are suitable for families. Treat your family to a magic show where illusions and wonder come to life. Enjoy comedy performances that tickle the funny bone of both young and old. Acrobatic acts and family-friendly variety shows offer a range of entertainment options for all ages.
Learn more options from Vegaslens and discover the diverse array of shows that await you in this vibrant city.
3. Experience Thrills at Adventure Parks
If your family craves adventure, Las Vegas has you covered with its adventure parks. From amusement parks with exhilarating rides to water parks that offer respite from the desert heat, there's something for every thrill-seeker. Navigate ropes courses, speed down water slides, and experience heart-pounding excitement that will leave the entire family exhilarated.
4. Take a Glimpse Into Underwater Worlds
Dive into the world of marine life with your family at Las Vegas' aquariums and interactive exhibits. Watch in awe as colorful fish and mesmerizing creatures glide through vibrant underwater ecosystems. Get up close and personal with sea turtles, sharks, and rays, providing an educational and enchanting experience for kids and adults alike.
5. Embark on Educational and Interactive Museums
Alongside its famous allure, Las Vegas offers an array of educational and interactive museums perfect for families. Engage your kids' curiosity with hands-on exhibits, science centers, and discovery museums that encourage them to explore, discover, and learn in engaging ways. These attractions seamlessly blend fun and learning, ensuring that your family's visit is both exciting and educational.
6. Enjoy Outdoor Adventures
Escape the hustle and bustle of the city by embarking on outdoor adventures that the whole family can enjoy. Lace up your hiking boots and explore scenic trails, or immerse yourself in the beauty of botanical gardens. With the desert landscape as your backdrop, you'll create lasting memories while embracing nature's beauty.
7. Discover the Beauty of Art and Culture
Las Vegas' art and culture scene extends beyond the casinos. Introduce your family to public art installations that inspire creativity and conversation. Explore galleries showcasing local talent and take part in cultural festivals that celebrate diversity. Engaging with art and culture is a wonderful way to experience the city's depth beyond its entertainment reputation.
8. Embark on a Culinary Adventure
Las Vegas' culinary scene is a journey of its own, and families can savor its delights without entering adult-oriented areas. Dine at themed restaurants that bring stories to life, indulge in family-friendly buffets, and enjoy eateries with menus that cater to young palates. Embarking on a culinary adventure is a delectable way to bond as a family.
9. Enjoy Entertainment Beyond the Casinos
While Las Vegas is known for its casinos, it offers a myriad of family-friendly entertainment options as well. Treat your family to theater performances, musical shows, and dance performances that captivate without focusing on gambling.
The city's entertainment scene extends far beyond the casino floors. If you're interested in finding discounts for these shows, Here's the link to the discount, where you can explore various offers to make your family's experience even more enjoyable.
10. Explore Nearby Natural Wonders
Step away from the city's excitement and explore the natural wonders that surround Las Vegas. Take a day trip to marvel at the breathtaking landscapes of Red Rock Canyon, explore the ancient beauty of Valley of Fire, or enjoy water activities at Lake Mead. These nearby treasures offer a chance for families to reconnect with nature and unwind.
Las Vegas may be famous for its adult-oriented attractions, but families can also experience the excitement of the city in a wholesome and engaging manner. From exploring the vibrant Strip to immersing in magical shows, embarking on outdoor adventures, and indulging in cultural experiences, Las Vegas offers a treasure trove of family-friendly activities.
So, pack your bags, gather your loved ones, and embark on an unforgettable family vacation that showcases the diverse and captivating side of Las Vegas.