The Best Neighborhoods to Live in Arlington
If you are considering moving to Arlington, you've made an excellent choice! Arlington, with its vibrant community, excellent schools, and a wide range of amenities, is undoubtedly one of the best places to live in the United States.
However, when it comes to choosing the perfect neighborhood in Arlington, the decision can be overwhelming due to the city's numerous attractive options. In this comprehensive guide, we will delve into the finest neighborhoods Arlington has to offer, each with its unique charm and characteristics, ensuring you find the perfect place to call home.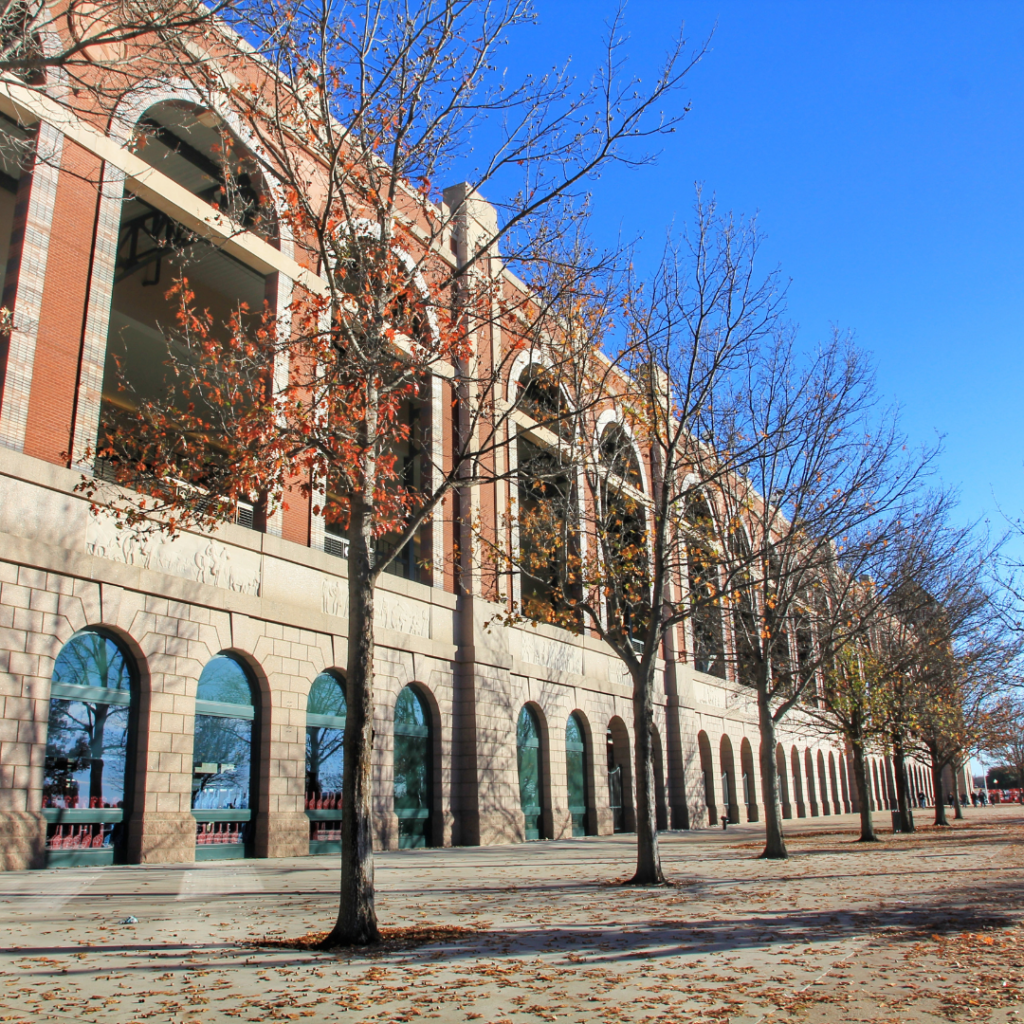 1. Clarendon – Where Urban Meets Suburban
Clarendon, located in North Arlington, is a neighborhood that perfectly blends urban living with a suburban feel. It's one of the most popular neighborhoods in the area, attracting a diverse mix of young professionals, families, and students. Clarendon offers a vibrant nightlife, trendy boutiques, and an array of dining options, making it an ideal spot for those seeking a lively atmosphere.
What Makes Clarendon Special?
Walkability: Clarendon is a pedestrian-friendly neighborhood, which means you can leave your car at home and stroll to numerous amenities, including the Clarendon Metro station.
Cultural Scene: The neighborhood hosts various cultural events and art festivals throughout the year, reflecting its creative and vibrant community.
Parks and Recreation: Clarendon boasts several parks and recreational areas, perfect for outdoor enthusiasts and families with children.
2. Ballston – A Suburban Haven
Located just a short distance from Clarendon, Ballston offers a more suburban ambiance with a strong sense of community. This neighborhood is well-known for its accessibility to public transportation and various dining and entertainment options. Ballston's charm lies in its tree-lined streets and a perfect balance of residential and commercial spaces.
What Makes Ballston Special?
Educational Opportunities: Ballston is home to reputable schools, making it an excellent choice for families looking to settle in a neighborhood with quality education options.
Malls and Shopping: The Ballston Quarter Mall and other retail centers provide an array of shopping and dining experiences, catering to all tastes and preferences.
Family-Friendly Events: Throughout the year, Ballston hosts family-friendly events and festivals, fostering a strong sense of community.
3. Cherrydale – Historic and Picturesque
For those who appreciate history and picturesque surroundings, Cherrydale is a top contender. Situated in North Arlington, this neighborhood exudes charm with its tree-lined streets, historic homes, and tranquil atmosphere. Cherrydale is perfect for individuals who seek a quiet and peaceful residential setting.
What Makes Cherrydale Special?
Historical Sites: Cherrydale is dotted with historical sites, such as the Cherrydale Volunteer Fire House and the Ball-Sellers House, adding a unique touch to the neighborhood's ambiance.
Community Spirit: The residents of Cherrydale are proud of their neighborhood's history, and the community actively participates in events that preserve its heritage.
Natural Beauty: The abundance of green spaces and parks in Cherrydale provides residents with ample opportunities for leisure and outdoor activities.
4. Lyon Village – An Upscale Oasis
Lyon Village, an affluent neighborhood in Arlington, is known for its upscale vibe and prime real estate. This charming neighborhood offers a mix of beautiful single-family homes and luxurious townhouses, attracting professionals and families seeking an upscale residential experience.
What Makes Lyon Village Special?
Aesthetics: The well-maintained streets and charming architecture create a picturesque and welcoming atmosphere in Lyon Village.
Close Proximity to D.C.: With its proximity to Washington D.C., Lyon Village offers easy access to employment opportunities and cultural attractions in the nation's capital.
High-Quality Amenities: The neighborhood is home to various high-end boutiques, gourmet restaurants, and specialty shops, providing an elevated living experience.
5. Shirlington – A Lively Urban Village
Shirlington, situated just southwest of Arlington, is an urban village offering a mix of apartments, townhouses, and condos. It has become increasingly popular for its vibrant arts scene, unique boutiques, and diverse culinary options, making it an attractive destination for young professionals and creatives.
What Makes Shirlington Special?
Theater and Arts: Shirlington is home to the Signature Theatre, showcasing performances ranging from classic plays to contemporary productions.
Dog-Friendly Environment: The village boasts a dog-friendly atmosphere, with numerous parks and establishments welcoming four-legged companions.
Community Events: Shirlington regularly hosts community events and farmers' markets, creating a strong sense of belonging among its residents.
Conclusion – Your Ideal Arlington Home Awaits
Choosing the best neighborhood in Arlington is a highly personal decision, as each area offers a distinct lifestyle and atmosphere. Whether you prefer the bustling streets of Clarendon, the suburban feel of Ballston, the historic charm of Cherrydale, the upscale oasis of Lyon Village, or the artistic vibe of Shirlington, Arlington has the perfect neighborhood for you.
Take the time to explore each neighborhood, visit local establishments, and engage with the community to find the one that resonates with your preferences and lifestyle. Regardless of your choice, living in Arlington means being part of a dynamic and welcoming community, surrounded by top-notch amenities, excellent schools, and endless opportunities for personal and professional growth.