3 Affordable Countries to Live a Life in the Sun
Have you ever wondered what your life would be like were you to move to a dream destination, with a tropical climate and a more relaxed pace of life? Truth is, with the world becoming more interconnected than ever before, it's easier for these dreams to turn into reality.
Some people will already have a set destination in mind that they're sold on starting a new life in. But others will be more attracted to the idea of simply relocating and may not have a preferred place in mind, or could still be deliberating over a shortlist. In this post, we'll provide you with three of the best places to live around the world – especially if warm weather and cheap living are two things high up on your list of priorities when it comes to relocating.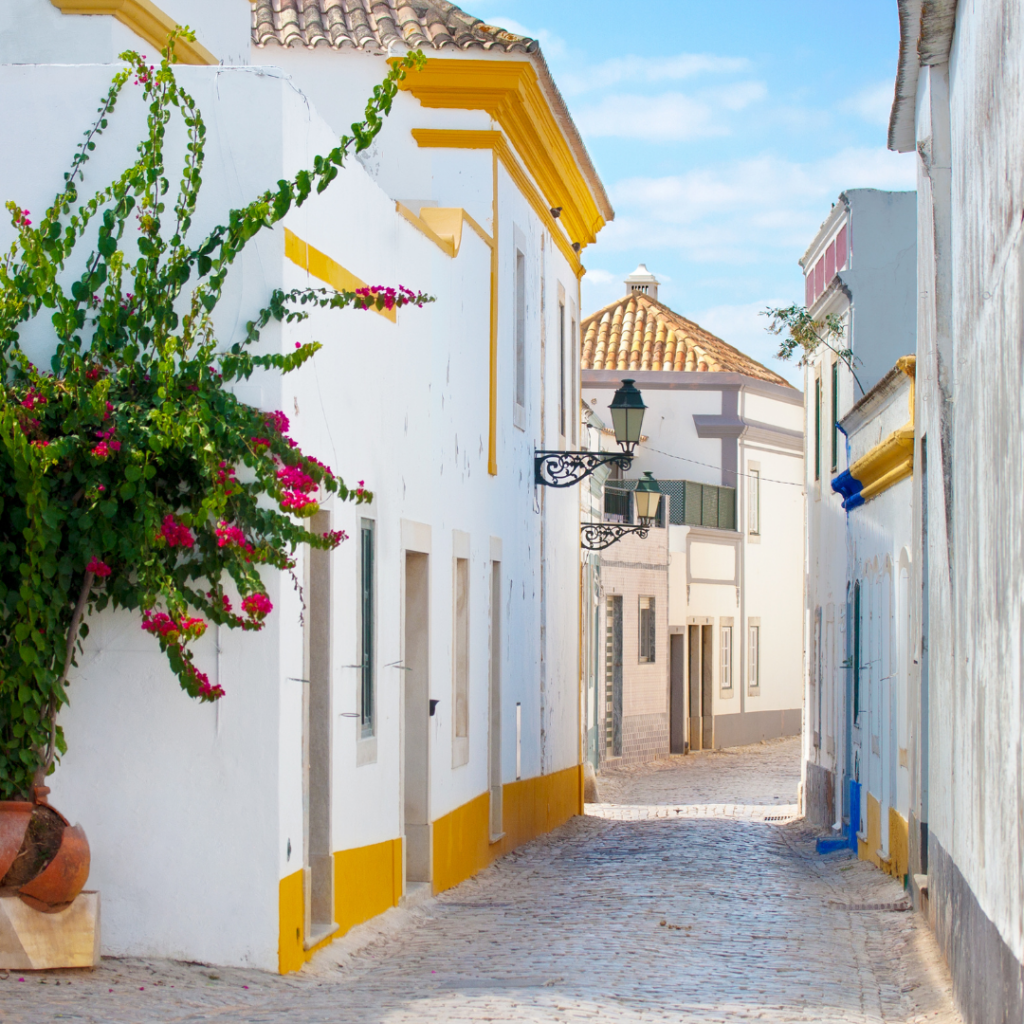 Portugal
There is a list of reasons as long as the Algarve coast as to why people from across the world pick Portugal as their new home country. While sun, sand, and sea is offered in Portugal by the bucketload, there is so much more to this beautiful destination than its stunning Atlantic shoreline.
What's so special about Portugal is it's perfectly suited to a range of different expats looking to make the most of their time here. Whether that's a senior couple looking to enjoy their retirement to the full, or young working professionals trying to further their careers on sunnier shores, there's something to keep everyone happy.
Best of all, it's a great destination for anyone traveling on a budget. In fact, due in part to the current global economic situation and the strength of the U.S. dollar, Forbes ranked Portugal as the best country on their list of the top ten cheapest places to live. They recommend that couples can live here for around $2,800 a month, but living costs will be lower away from the main cities and tourist areas.
Turkey
Turkey has long been on the radar of global travelers, who often see this stunning transcontinental nation as the perfect holiday destination. However, being such a vast country, it's impossible to appreciate the beauty of the land in full on just a short break. If sun and saving money are your two priorities when it comes to moving abroad, Turkey could be the place with all the answers.
Compared to many of its European neighbors, the cost of living here is far lower, making it an attractive proposition for the economic expat. Research indicates that Turkey is in fact the cheapest country to live in in the OECD (Organisation for Economic Co-operation and Development). It's 64% more affordable than the OECD average, which equates to expats being around three times better off, were they to earn the same salary as they do at home.
However, Turkey isn't the best place to look for work, since average salaries here are far lower. This means it may be more suitable for digital nomads who can work remotely in their existing roles, or retirees for whom employment won't be an important factor.
Mexico
We're venturing away from Europe for our last sunny stop and heading to the beautifully diverse land of Mexico. Here, your money will go much further, with lower living costs meaning you could live a higher quality of life. Not to mention there are so many things to do and different ways to fill your time here.
If you're looking to live a new life by the sea, Mexico has an excellent catalog of beaches to explore. Or, if you're looking to immerse yourself in the rich Mexican culture, consider heading to one of the larger cities. Bad weather is something you rarely need to worry about in this part of the world – the tropical climate means temperatures don't often drop below 20°C.
We hope this list has helped to inspire your search for pastures new. If you're planning a move, be sure to thoroughly research your preferred destination – there's much more you need to know than just the climate and cost of living.