The Ultimate Guide to Solo Travel in Miami
If you're looking for an amazing solo travel destination, look no further than Miami! This vibrant city is full of culture, excitement, and endless things to do.
Whether you're interested in soaking up the sun on the beach or exploring the city's nightlife, Miami has something for everyone.
In this guide, we will provide tips and advice on how to make the most of your solo trip to Miami. Let's get started!
Disclaimer: Below may contain affiliate links, where I make a small commission. I only recommend products that I use and love at no cost to you.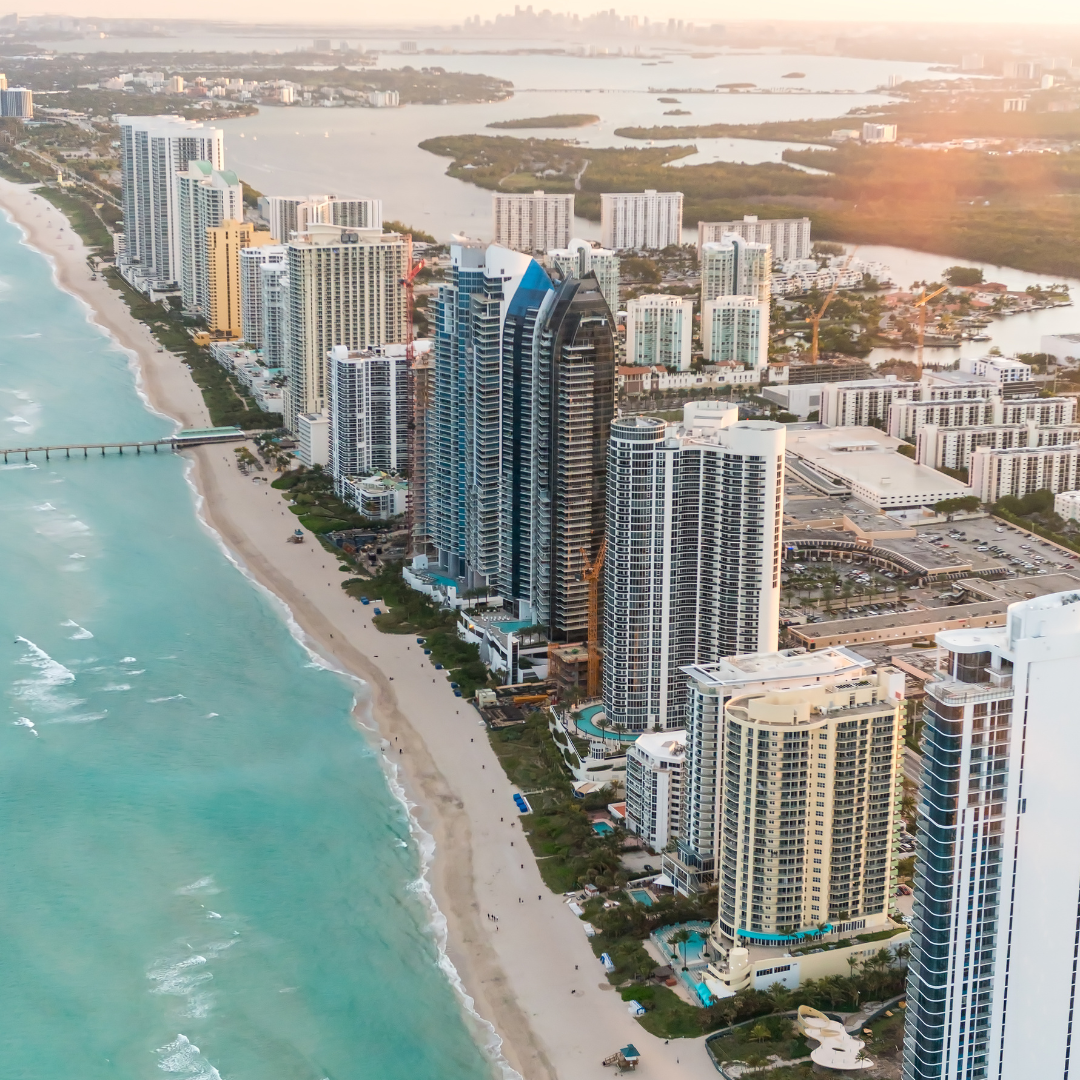 Is Miami Good for Solo Travel?
Miami is a great city for solo travelers. The weather is warm and sunny year-round, offering a perfect opportunity to hit the beach or explore the city.
There's plenty to see and do, from art galleries and museums to nightlife and shopping. And with so many different neighborhoods to choose from, you're sure to find a place that suits your style.
Miami is fairly easy to get around, whether you want to grab an Uber, Miami is definitely worth considering.
Is Miami Safe to Travel Alone?
Miami is a bustling metropolis with a lot to offer travelers, but it's also important to be aware of your surroundings and take precautions when traveling solo.
The best way to stay safe is to be aware of your surroundings and know where the safe areas are. Avoid walking alone at night in unfamiliar or poorly lit areas, and consider carrying a personal alarm or pepper spray for added protection.
It's also a good idea to let someone know where you're going and when you expect to return, in case of an emergency. With a little planning and common sense, Miami can be a great destination for a solo traveler.
Where Should You Stay Without a Car?
While Miami is known for its beautiful beaches and sunny weather, it can be difficult to navigate without a car depending on where you are staying. Public transportation is limited, and taxis can be expensive.
However, there are still plenty of ways to enjoy all that Miami has to offer without renting a car.
One option is to stay in a hotel in South Beach.
Most beach hotels offer shuttles to and from the sand, so you won't have to worry about finding parking.
Another possibility is to stay in a hotel downtown.
Many of the best restaurants and shops are within walking distance, and there are also several opportunities to explore the city's vibrant nightlife scene.
If you're looking for a more immersive experience, consider staying in one of the many vacation rentals available throughout Miami.
This will give you the opportunity to experience the city like a local, and you'll often have access to amenities like a pool or kitchen.
No matter what type of vacation you're looking for, there's sure to be a perfect place to stay in Miami.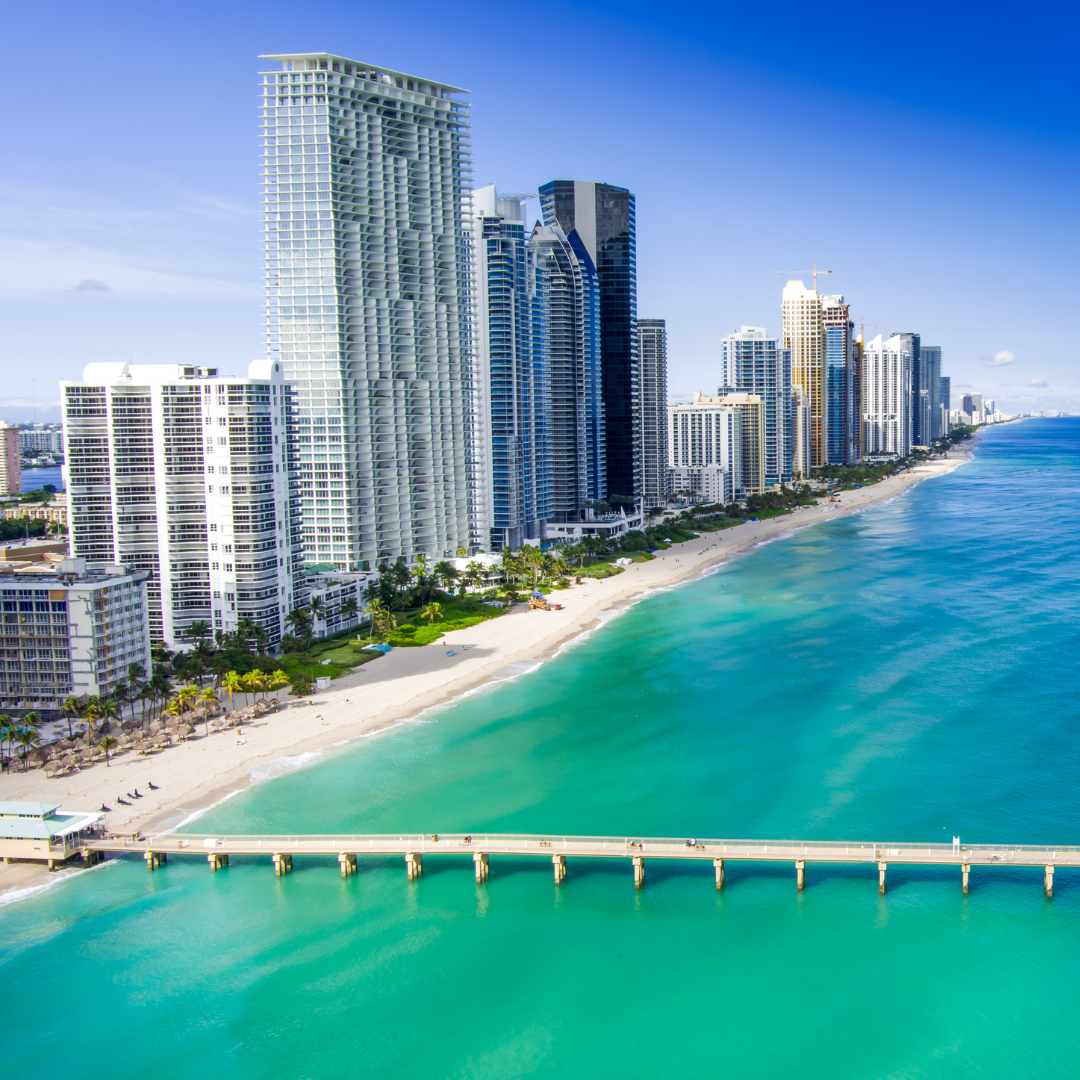 5 Things To Do in Miami For Solo Travelers
There's plenty to do, from exploring the city's famous art districts to relaxing on one of the many beaches. And, with its diverse population, Miami is a great place to meet new people from all over the world. Here are just a few of the many things solo travelers can enjoy in Miami:
Visit Wynwood
Miami's artsy district that's full of colorful murals and street art. Take a walking tour to see the best of Wynwood, and then grab a bite to eat at one of the neighborhood's trendy restaurants or cafes.
Soak up the sun at South Beach.
Whether you're swimming, sunbathing, or just people watching, South Beach is the perfect place to relax and enjoy the beautiful weather.
Explore Little Havana
Miami's iconic Cuban neighborhood. wander through the streets and check out the local shops and businesses. Stop for a Cuban coffee or lunch at one of the neighborhood's authentic restaurants.
Take a boat tour
What better way to see Miami than from the water? There are plenty of boat tours available, ranging from short cruises to all-day excursions. This is a great way to see the city from a different perspective.
Visit Vizcaya Museum and Gardens
Vizcaya is a beautiful estate that's open to the public. Take a self-guided tour of the mansion, then stroll through the gardens and enjoy the view of Biscayne Bay.
Related Posts
Solo Female Travel in Costa Rica
10 Tips to Overcome the Fear of Traveling Alone
The Ultimate Guide To Travel Alone For The First Time As a Solo Female Traveler
The Ultimate List of Must Have Travel Items
Final Note
Miami is a great destination for solo travelers. With its beautiful beaches, diverse neighborhoods, and abundance of things to do, there's something for everyone to enjoy. Just remember to be aware of your surroundings and take precautions when traveling solo. With a little planning, you're sure to have a trip you'll never forget.
Have you ever been to Miami? What solo travel tips would you add to this list? Let us know in the comments below!