The Best Places to Live in Puerto Rico For Expats
Puerto Rico is an island full of natural wonders and rich culture. The people are friendly, the food is delicious, and the scenery is breathtaking. Situated along the southern shoreline, Puerto Rico is famous among tourists and expats alike.
It may not be as big as its mainland neighbors, but Puerto Rico offers plenty of attractions. In fact, there are many reasons why you should consider moving to Puerto Rico.
We have compiled a list of the best places to live in Puerto Rico for you to decide where to settle down.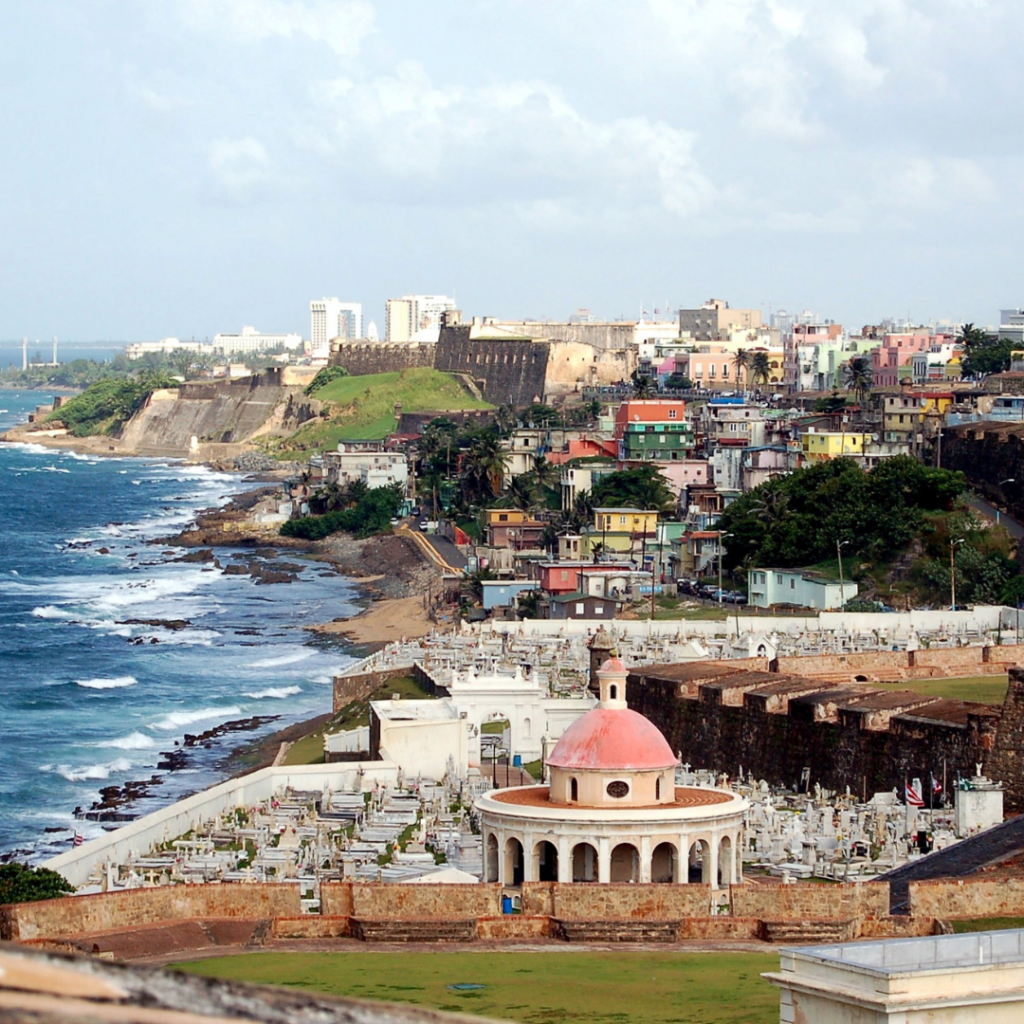 San Juan
San Juan , the bustling capital, is also the largest city in Puerto Rico. It has all the necessities as well as a secure quality of life that expats look for. You will find a lot of schools, grocery stores, and hospitals in the city
Condado, which is also called New San Juan, is the most famous neighborhood. Several Pizza restaurants, beaches and bars, are hot places where you can enjoy the nightlife.
Ashford Avenue in Condado is famous for its real estate. It is densely populated and costly. The price of the estate ranges from 200K-900 million. San Juan is pricey as compared to other cities on the island.
Rincon
Rincon is more like a romantic getaway place closer to Savannah. It is situated in the west and is famous for its spectacular sunsets, beaches, and quiet atmosphere. It is also called a rented paradise because many couples like to live in Rincon and enjoy their time away from the hubbub of cities.
Rincon is pretty affordable for families. But it lacks job opportunities. You can take up part-time jobs if you are a college student, but for a high-paying proper job, you will need to head over to large cities.
It has big shopping centers and so you'll never get bored here. The city also offers the best public schools; Conrado Rodriguez, Manuel Gonzalez Melo, and Manuel Garcia Perez (Nueva).
In short, it is a perfect place to spend your life with its organic food, affordable homes, and a tightly knit community that knows how to have fun.
Palmas Del Mar
In the southeast corner of Puerto Rico, an expat can spend the rest of their life in a beautiful place. Palmas Del Mar is an ideal city to live in, in Puerto Rico. The gated communities make it secure and safe.
Electricity and municipal costs are also very low. Palmas Del Mar is full of opportunities for young and adults alike. The affordable town offers job opportunities, thriving small businesses, and a close community. The schools here also provide excellent education, while some parents choose to homeschool their kids.
Ponce
Ponce is also called "La Perla Del Sur" or The Pearl Of The South because of its historical and architectural heritage. Situated along the southern shoreline, Ponce is the second-largest city in the country.
The exotic structures from the colonial era can be seen everywhere. Beautiful beaches, hospitable crowds, and the best food in town make Ponce the center of attention. It is the best place to live if you're looking for an aesthetic town.
The average cost of living in Ponce is $1148, making this town extremely affordable for families. The town is 16% cheaper than San Juan, which means low municipal costs, affordable electricity rates, and other costs. There are lots of good hospitals and English-speaking public schools.
It is one hour away from San Juan and Mayaguez, so Ponce can also be the best option if you consider settling in Puerto Rico.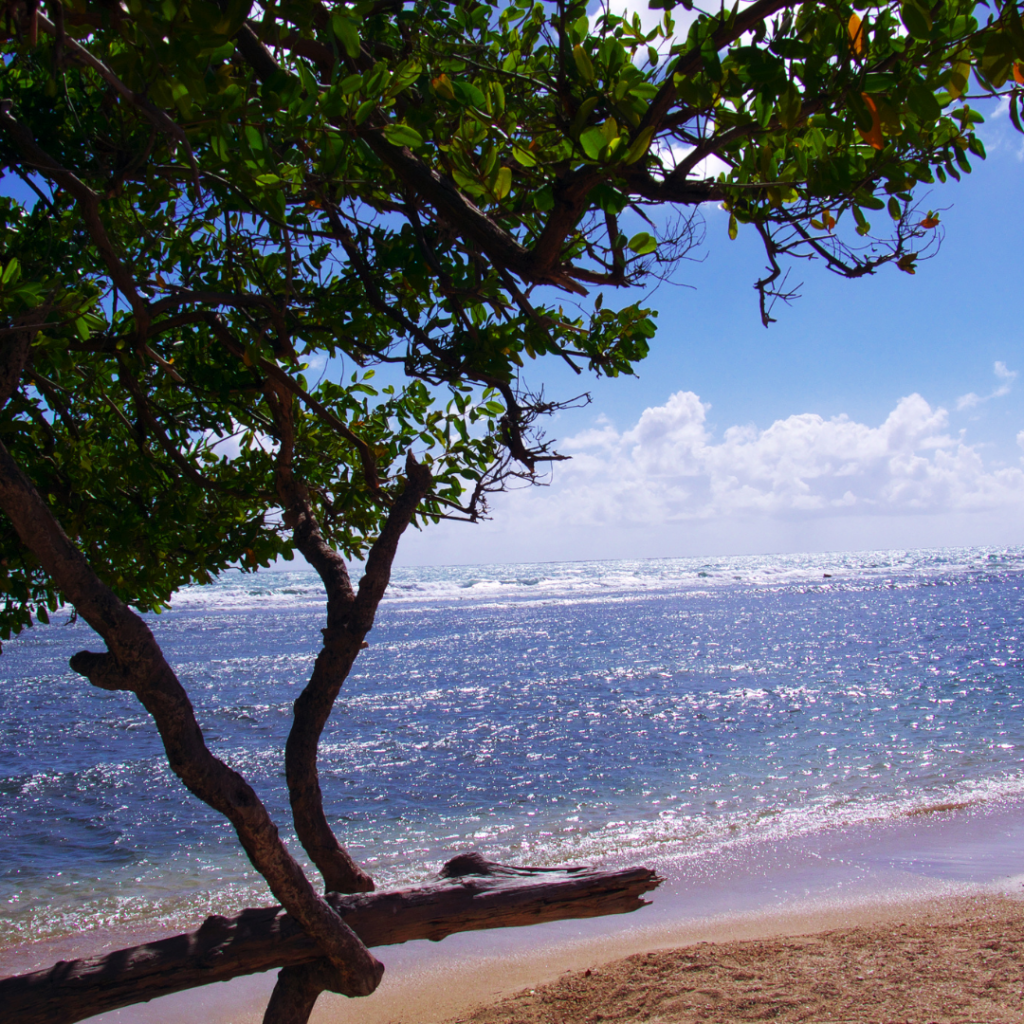 Dorado
Dorado is one of the most popular and safest cities in Puerto Rico. It is 25 miles away from San Juan and hosts many expats worldwide.
Dorado has a very high liveability rate due to its safe environment and many opportunities. One of the best hospitals was recently built in Dorado, which also created 1000s of jobs for the locals.
The ample job opportunities, a secure town, low real estate prices, natural habitats, and the best public schools, make Dorado an excellent option to live in Puerto Rico with the family.
Cayey
Cayey is famous for its mild weather as compared to other Puerto Rican cities and towns. It is small and less crowded and offers the quality of life expats yearn for. It is surrounded by forests, mountains, and natural habitats, providing the town with pure fresh air and natural security.
Cayey also houses affordable medical facilities and hospitals. The cost of living, food and other facilities are also very low. You can buy as well as rent homes in Cayey. Real estate prices range from $50K-$200K, which makes Cayey extremely affordable as compared to its counterparts.
The best schools in Cayey are Benigno Carrion, Emerita Leon Elemental, and Virginia Vazquez Mendoza.
So if you want to move to Puerto Rico and raise your family in a secure, natural, and quiet environment, then Cayey should be your destination.
Rio Mar
Rio Mar has less nightlife and festivities that make this city pretty affordable and quiet. It is only 30 minutes away from San Juan, and you feel like you have stepped into tropical heaven in Rio Mar.
Real estate costs in Rio Mar significantly went up, especially after Hurricane Maria. The municipality did a lot of renovation in the area to restore the region's beauty. But the Condos are more expensive than houses, partly because Condos are nearer to the ocean than houses.
If you are moving to Rio Mar, you must rent for a couple of months before spending a chunk of your fortune on real estate. If you are on a budget and want a quiet, safe lifestyle with few bars, restaurants, and a lot of beauty, then Rio Mar is your place. Surrounded by Natural forests, the city has scarce routes to enter.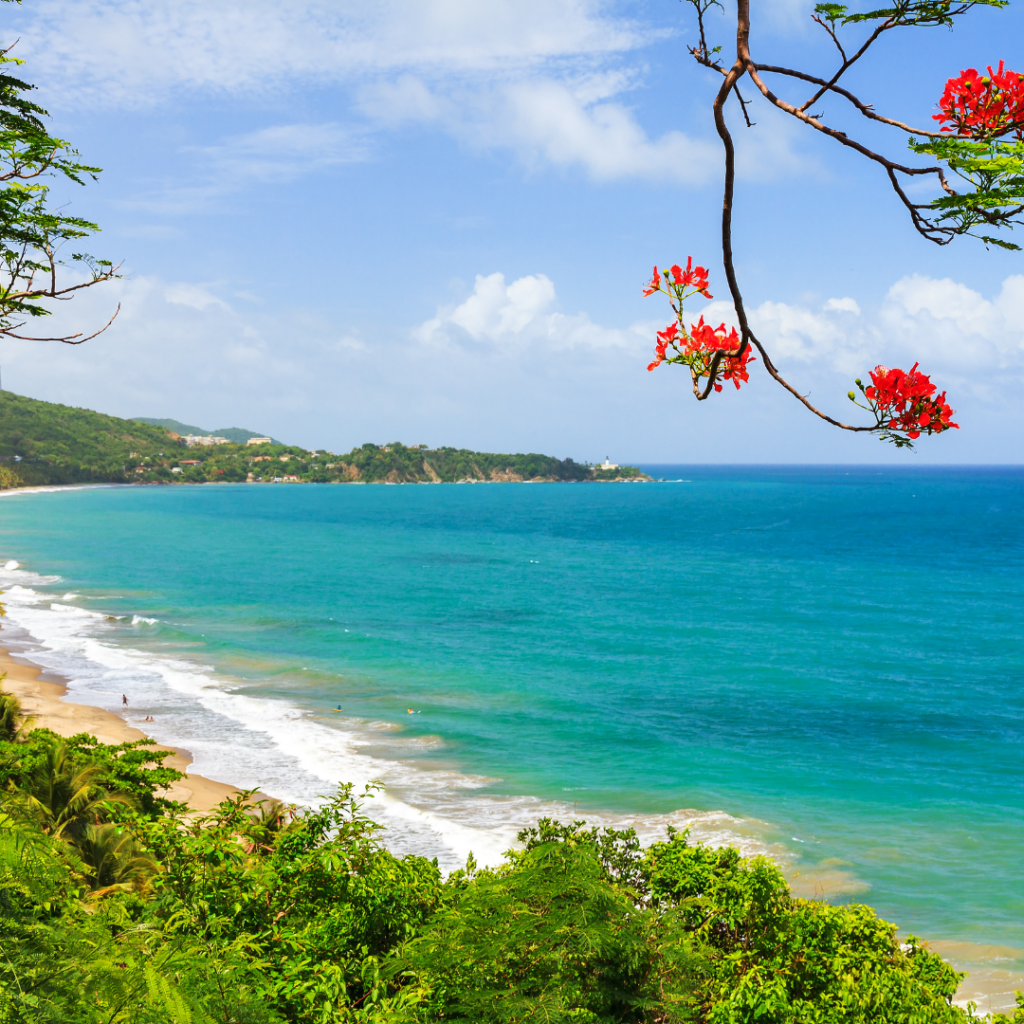 Final Thoughts
Puerto Rico is strategically important to the United States and boasts naval bases in the Caribbean. The country is getting a lot of traction because of its colorful festivals, bustling nightlife, safe neighborhoods, and the exotic expat life.
There are quite beautiful places like Rincon, Cayey, or Palmas del Mar with natural habitats and beaches. And also boisterous, crowded nightlife centers like San Juan, Ponce, and Dorado.