The Best Neighborhoods to Live in Augusta, GA
Augusta, Georgia, a city that boasts both historical significance and modern allure, has long been a destination for those seeking a rich cultural experience combined with the comfort of southern charm.
Beyond its picturesque riverfront and iconic landmarks, Augusta offers a variety of neighborhoods for residents and newcomers alike. But which of these are the top contenders for the title of "best"? Let's dive into the details.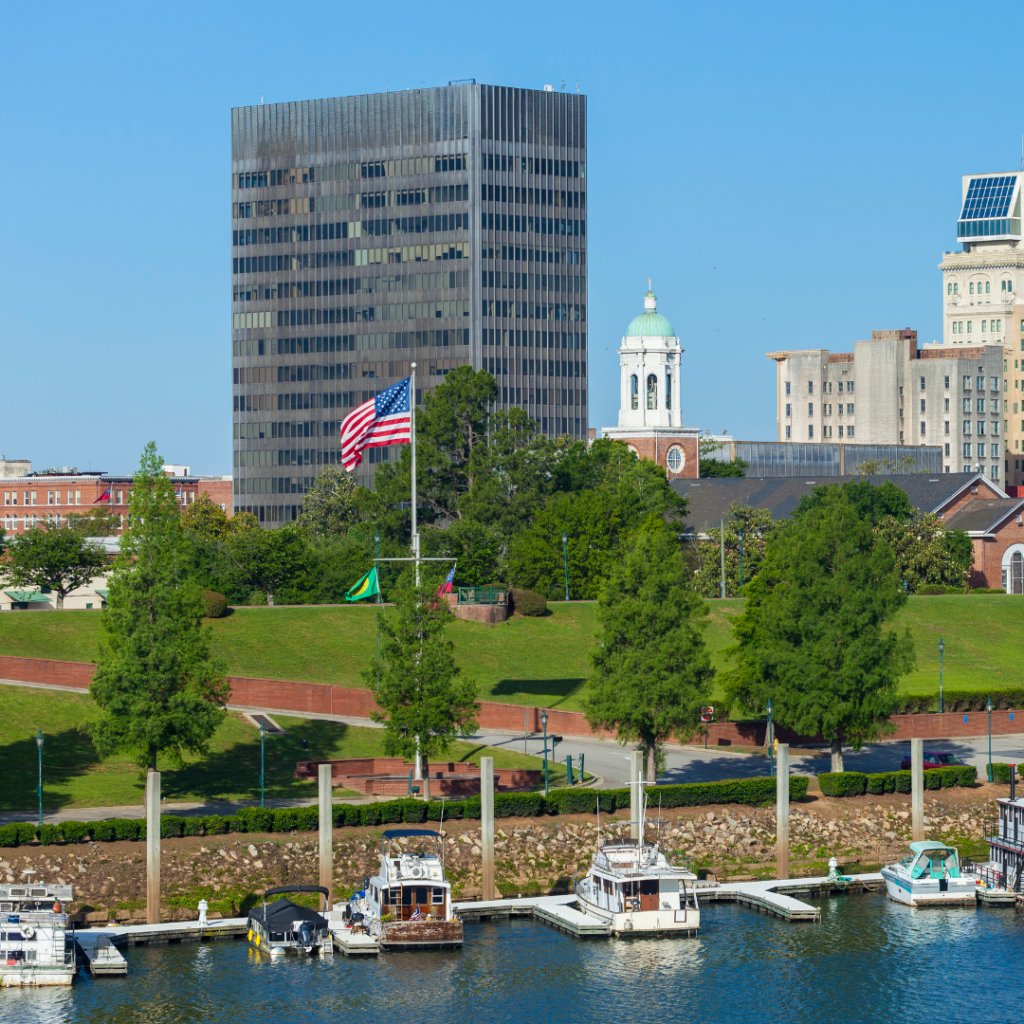 1. Summerville

Historical Elegance with Modern Comfort
Located just minutes away from the heart of the city, Summerville offers a unique blend of historical residences and modern conveniences. Its tree-lined streets are adorned with antebellum mansions that tell tales of Augusta's rich past. The neighborhood also hosts the annual Summerville Tour of Homes, allowing visitors to delve into the architectural gems that define this area. Nearby schools, cafes, and boutiques make Summerville not just a place to stay, but a place to truly live and thrive.
2. Forest Hills

Lush Greenery Meets Vibrant Community
Forest Hills is aptly named for its sprawling green landscapes and majestic trees. This neighborhood is home to the renowned Forest Hills Golf Club, making it a golfer's paradise. Beyond the greens, residents enjoy a tight-knit community atmosphere, with events like the Forest Hills Farmers Market and community picnics. Its proximity to Augusta University makes it an ideal location for faculty, students, and families alike.
3. West Augusta

Commercial Hub with a Residential Heart
West Augusta stands as a bustling commercial hub, complete with shopping centers, entertainment venues, and a range of dining options. Yet, amidst the urban hustle, it has managed to retain a residential heart. Spacious homes, well-maintained parks, and excellent school districts make it a top choice for families looking to strike a balance between city life and suburban comfort.
4. Laney Walker

Cultural Hub with Rich African-American Heritage
Laney Walker is not just a neighborhood; it's a testament to Augusta's rich African-American heritage. Home to the historic Laney-Walker Boulevard, this area has been pivotal in shaping the city's cultural and musical landscape. The neighborhood is undergoing significant revitalization, making it an excellent choice for those seeking a mix of history and modernity.
5. Downtown Augusta

The Pulse of the City
Living in Downtown Augusta means being at the heart of it all. From the bustling Broad Street lined with shops, eateries, and galleries to the serene Riverwalk along the Savannah River, there's always something happening here. Whether it's the annual Arts in the Heart festival or the weekly Saturday Market, Downtown Augusta offers a pulsating blend of culture, commerce, and community.
6. Evans

Suburban Bliss with All the Amenities
Just a short drive from central Augusta, Evans offers a suburban oasis without compromising on amenities. With top-rated schools, expansive parks, and recreational facilities like the Lady Antebellum Pavilion, Evans has seen a surge in popularity among families and young professionals. Its planned communities, like Riverwood Plantation, offer state-of-the-art homes in tranquil settings.
Conclusion

Choosing a neighborhood in Augusta, GA, is not just about finding a house; it's about finding a home that resonates with one's lifestyle, aspirations, and dreams. Each neighborhood, with its distinct charm and offerings, promises a unique living experience.
Whether it's the historical allure of Summerville, the green expanse of Forest Hills, or the urban rhythm of Downtown Augusta, there's a corner in Augusta waiting to welcome you.